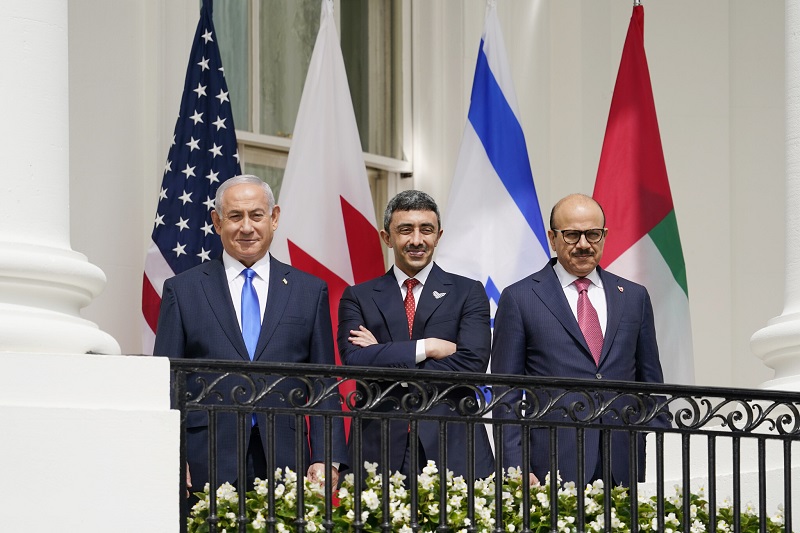 UAE, Bahrain stand up for Israel as series of terror attacks threatens peace
UAE, Bahrain stand up for Israel as series of terror attacks threatens peace
Recent months have seen an increase in violence in Israel. It was only earlier this week when a person from Palestine, allegedly having links with terror group, attacked people at a bar in the capital city of Tel Aviv.
In line with the recent situation, Bahrain and the United Arab Emirates have stepped up their case in showing support for Israel and criticizing the aggression by the terrorist organistaions.
The foreign minister of Bahrain extended its support to Tel Aviv saying, "We reiterate the Kingdom of Bahrain's position that opposes all forms of terrorism and violence no matter the motives and the justifications."
Related Posts
Post the statement, the UAE embassy in Israel tweeted against the attack that happened in Israel condemning the act while also extending condolences to the families of the victims.
The efforts from the two countries are in line with the normalization of relations with Israel in 2020 as part of the US-brokered Abraham Accords, which also included Morocco in the agreement. The latest attack was by a Palestine who was caught by the Israeli security forces on Friday after a battle of one hour throughout the city.