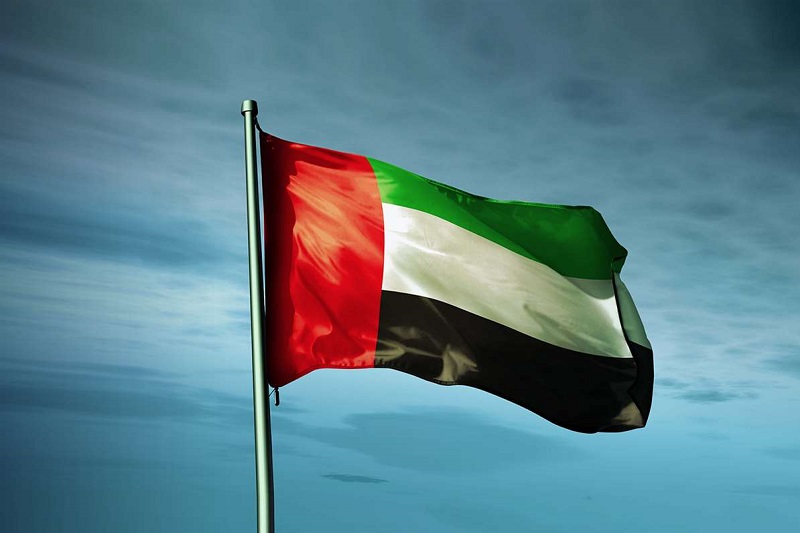 nhri in the uae making strides since its establishment
NHRI in the UAE making strides since it's establishment
UAE -The age of human rights and freedoms and a relevant mechanism to safeguard these freedoms have taken precedence in the UAE.

UAE continues to promote and disseminate the culture of human rights and fundamental freedoms in the country. Understandably, a strong, politically independent, active and effective national human rights institution in the UAE has been of paramount importance.

Human rights have become the norm and means of measurements of everyday life- business, politics, international relations and cooperations. In a nutshell, the UAE has taken a strong strance on human rights related issues, not limited to political dialogue and political consensus on the possible form, functions and a mandate of the new human rights institution.
Related Posts
The establishment of a Human Rights institution in the UAE has pledged a commitment to tackle the many challenges that the nation is facing in the coming years, as highlighted by the international reports issued by international human rights organizations.

Establishing a human rights institution to promote, protect, monitor, and consolidate human rights and fundamental freedoms in the UAE is evidently vital. Human rights have been a norm in the UAE itself. NHRI, as the institution for it has made an important contribution to the protection and promotion of human rights in the country.

Truly,it has become increasingly more vital to defend and protect established international human rights standards, challenge abuses of limit maladministration in public office and glitch demographics and UAE has done a great job of doing so and is on the right track to prove doubters and haters wrong.