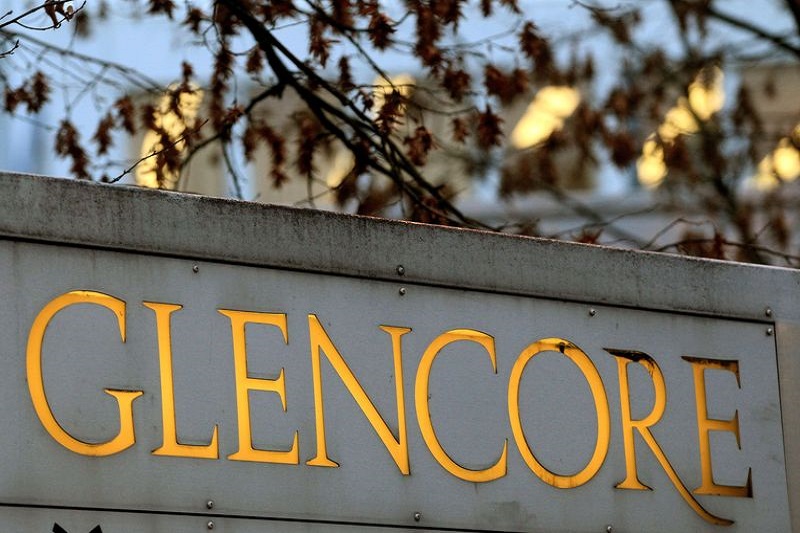 file photo: the logo of commodities trader glencore is pictured in front of the company's headquarters in baar
Glencore, US refiner Marathon collaborate for sale of UAE Murban crude: Report
In a rare deal, commodities trader Glencore (GLEN.L)Thursday sold 1 million barrels of UAE Murban crude to US refiner Marathon Petroleum Corp (MPC.N), Reuters reported. The trade deal has come at a time when US refiners are looking to replace Russian oil in the aftermath of the Russia-Ukraine conflict.
According to traders, the economics of Middle East crude have also become significantly favourable for the United States – the second-largest crude importer in the world.
Produced in Abu Dhabi, Murban is a flagship grade, typically consumed in Asian countries. Over the past week, around 11 million barrels of Murban crude have been estimated to have traded in the spot market. This development came after Murban crude's spot premiums declined to the lowest in two months.
Murban is highly considered for its top-notch middle distillates content. Furthermore, it is similar in quality to Russian Sokol and ESPO crude, specifically preferred by refiners in Asian countries as well as the United States.
Related Posts
Amid Western sanctions on oil exports from Russia, crude is witnessing a soaring margin on refining. Due to the disruption in the crude supply chain, global inventories are at multi-year lows.
Meanwhile, the United Arab Emirates is boosting its crude oil production to at least 5 million barrels per day with the aim of enhancing self-sufficiency in gas and developing its position as the leading oil storage and supply hub in the Middle East and the world. The UAE is working on expanding its oil production capacity from 4 million BPD (Barrel Per Day) currently to 5 million BPD before the year 2030 as part of its 'Operation 300 Billion' strategy to strengthen national economy.
Last month, Abu Dhabi National Oil Company (ADNOC) awarded AED2.4 billion (US$653 million) in new framework agreements with multiple entities with the aim of drilling thousands of new oil wells.