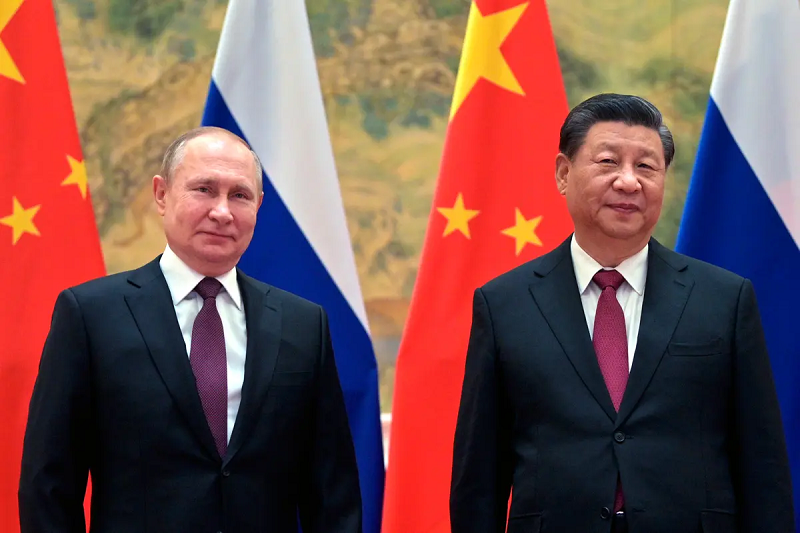 was china always prepared for russias isolation
Was China Always Prepared For Russia's Isolation?
Last updated on April 16th, 2022 at 03:40 am
From the way China has not taken sides but yet supported Russia in its war with Ukraine, political analysts feel China was always prepared for Russia to be in this position. Strangely, China has not held out a hand to help either. It didn't vote in any of the UN meetings against Russia; however, it has been seen as its closest ally before the war with Ukraine changed dynamics.
Amidst sanctions being imposed on Russia, China hasn't been of great help. That was evident two major Chinese banks- the Bank of China and the Industrial and Commercial Bank of China did not come forward to help Russia process export transactions. Instead of supporting Russia, Chinese minister of foreign affairs, Wang Yi has called for de-escalation of the conflict. It is somewhat similar to India's stance too.
Related Posts
Very quietly, China has pulled back its support from Russia, everywhere from diplomacy to economics. Ironically, the verbal assertions were very different much before the war. China, in its media addresses has however spoken about wrong doing of the atrocities of war but has never blamed Russia about it either.
It's a strange diplomatic game that China continues to play and Russia doesn't seem to wake up from a slumber that it is gradually isolating itself from the whole world. In a public address, Chinese diplomats have said that the country shares a special bond and relationship with Russia and that no amount of cohesion or force will push it to take sides or change it stance. Meanwhile, Kremlin shows no evident military or financial support to its so called 'cherished friend'.