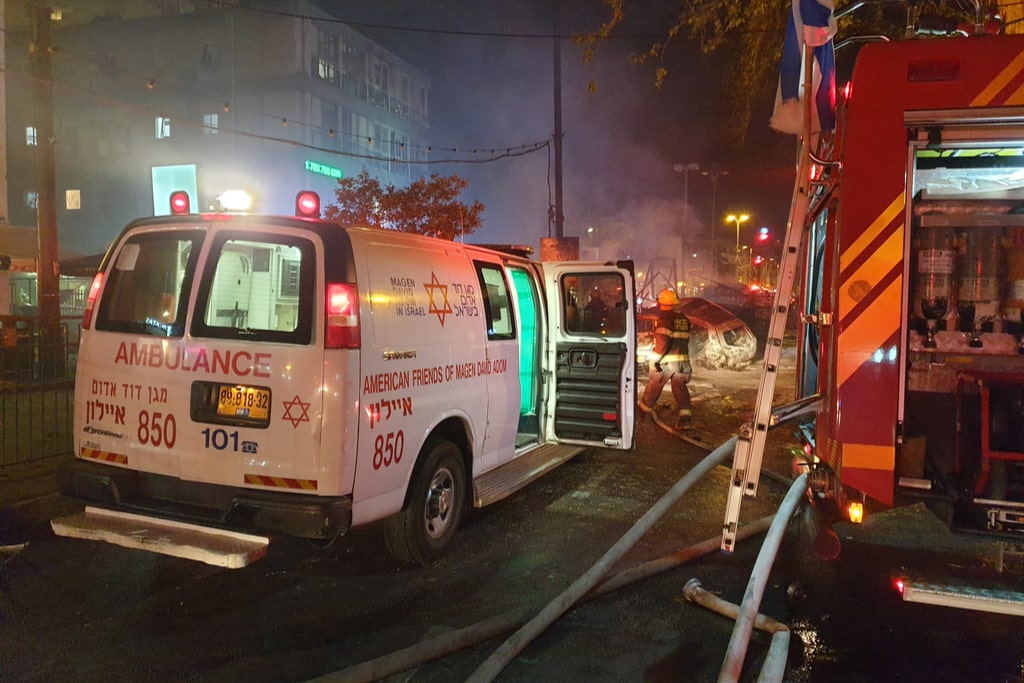 World welcomes ceasefire between Israel and Palestine
World welcomes ceasefire between Israel and Palestine
Thousands of people across the occupied Palestinian territory took to the streets to express jubilation on a ceasefire between Israeli forces and Palestinian groups.
The ceasefire was brokered by Egypt – after 11 days of relentless bombing – in the early hours of Friday and was welcomed across the nook and cranny of the globe. 
World leaders hailed a ceasefire and vowed to help rebuild Gaza after the Israeli bomb spree that killed about 230 people and left thousands injured.
The United Nations secretary-general asked Israel and Hamas rulers to abide by the ceasefire and called on global leaders to come up with a reconstruction package "that aids the Palestinian people and rebuilds their institutions".
Antonio Guterres voiced his thoughts after Thursday's announcement saying that "Israeli and Palestinian leaders are faced with the responsibility beyond the restoration of calm to initiate a serious dialogue to solve the root causes of the conflict."
Experts are of the opinion that there soon will be progress seen towards resolving the fundamental issues between both parties. 
Related Posts
Guterres said the UN was set to work with Israelis, Palestinians, and others to get to "meaningful negotiations" on a two-state solution upon territorial lines that was ascertained before the 1967 war.
China welcomed the ceasefire between the two sides and expressed hopes that the relevant parties will implement the ceasefire and end of violence.
"The international community should promote the resumption of peace talks between Palestine and Israel, and achieve a comprehensive, just and lasting solution to the Palestine issue on the basis of the two-state solution."
"I welcome the ceasefire that puts a stop to a cycle of violence with a hefty civilian toll," French External Affairs Minister Jean-Yves Le Drian said.
The violence has "reiterated the need for a genuine political process between the two parties," he said, adding that without this "violence will be repeated."