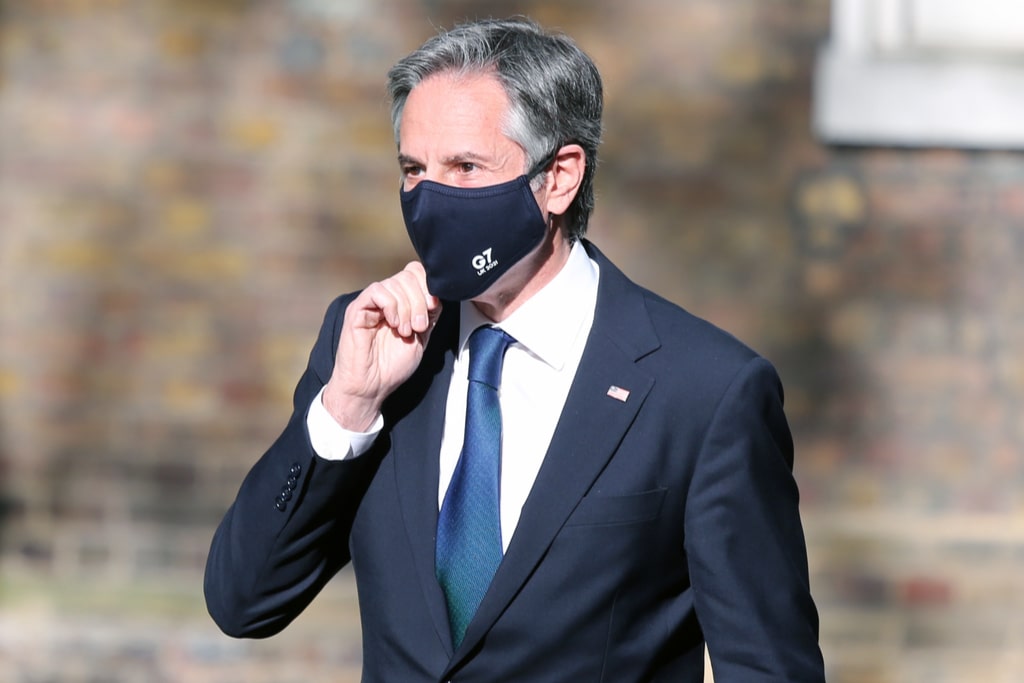 Russia, U.S. agree to overcome differences in latest foreign ministers' meetup
Russia, U.S. agree to overcome differences in latest foreign ministers' meetup
The U.S. and Russian foreign ministers have agreed to ease tensions in their first meeting since the Biden administration has taken control in Washington.
This was agreed when the U.S. Secretary of State Antony Blinken held a meeting with Russian Foreign Minister Sergei Lavrov on May 19 in Iceland, with both sides acknowledging that their countries have "serious differences," but can work together in a mutually beneficial way.
The Kremlin termed the talks as "constructive" as they showed a "positive signal" for holding a summit between U.S. President Joe Biden and President Vladimir Putin.
The meeting was held on the sidelines of the Arctic Council meeting.
Blinken said, "there are areas where our interests overlap and we believe that building upon that, we can work together".
"From issues ranging from the pandemic and climate change, we look forward to a stable and predictable relationship with Russia," added Blinken.
The meeting lasted an hour and 45 minutes.
The statement released by the U.S state department cited a long list of grievances with Moscow. It said that the U.S. stressed the importance of cooperation given their shared stake in the region.
Related Posts
Speaking to reporters on a conference call, Kremlin spokesman Dmitry Peskov said Moscow would analyze the talks deeply before Putin made a decision on meeting Biden.
"There is an overall understanding of the need to get over the unhealthy situation in ties between Washington and Moscow," he told reporters, although he added that there were "loads of logjams."
Media reports said that the U.S. Secretary of State expressed Washington's "grave concerns" about Russian troops that are massed along the border with Ukraine despite their announced pullback. Blinken also spoke about the U.S. disquiet over the health condition of jailed Kremlin critic Alexei Navalny and spoke about the "repression" of opposition organizations.