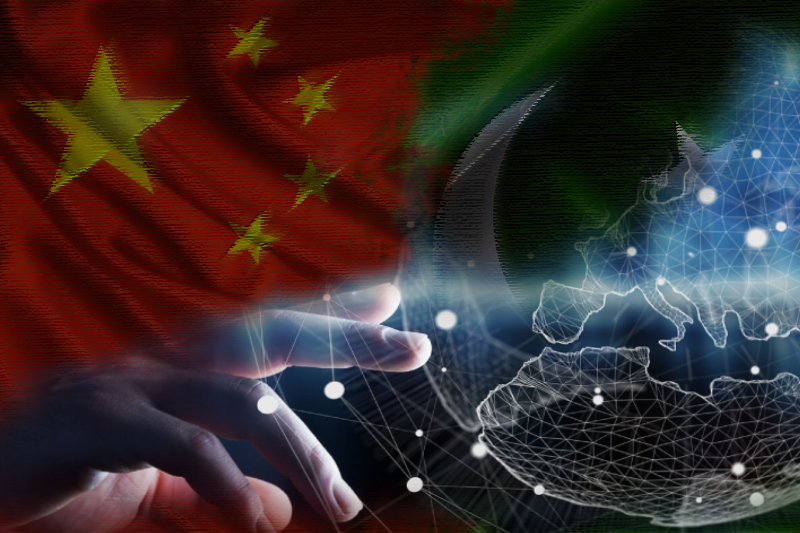 china pakistan
Chinese Show Of Camaraderie To Pakistan A Doubled Edge Sword
China is finding notorious routes and ways to get back at India. It has been gradually increasing its 'friendly' interest in Pakistan. The arch enemy of India, that continues to hold secret training camps for Turkish intelligence, it has been noted that Pakistan has recruited many unemployed youth from South India, on the behest of Ankara.
Beijing has now decided to increase its investments with Pakistan. It has also agreed to lend off money to Islamabad, to boost the spirit of the nation. It has been China's old tactic to extend monetary help, and then claim ownership over the country, when the latter falters to pay up, which is invariably the case.
The goodies in the bag have be increased; but comes with a pre-condition that Pakistan should be obligated to help China get back at the United States.
Related Posts
So China's move towards Pakistan is two-pronged: attack on India and the United States too. As it is, Islamabad has declared that it does not intent to give any more bases in its country to the United States. But China wasn't happy with that stale news.
Pakistan has found itself in a tight spot, owing to the fact that the United States has just withdrawn its troops from Afghanistan and has a close watch in Islamabad's movements.  Additionally, it somehow still wants to China happy, despite the fact that China has stalled at its previous development plans with Pakistan.  The populace isn't supporting a new Chinese alliance either.  Somehow people can see through Chinese tactics of debt power, lack of transparency and lack of human rights when it comes to use of labour. Chinese projects have also faced great resistance in Balochistan, a country that has been manhandled by Pakistan as well.  In Karachi, Pakistani labourers had protested on working for Chinese projects, exclaiming unfair working conditions and unequal pay.