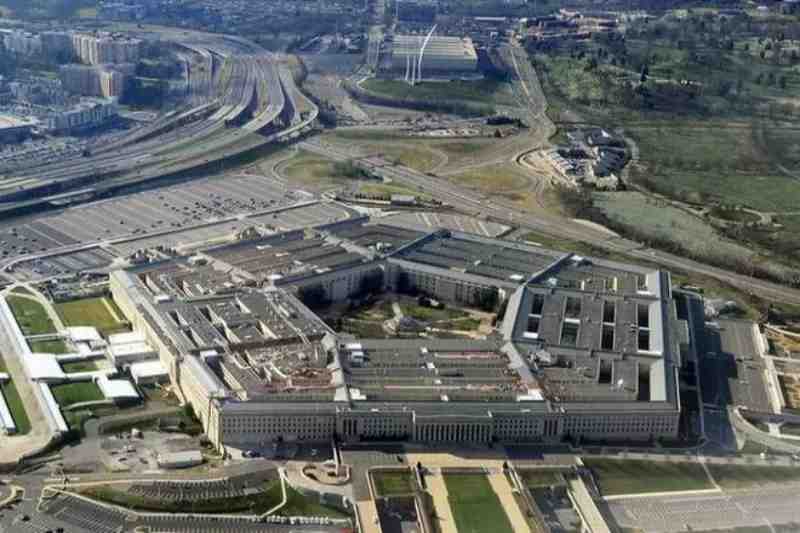 iran backed group
Iran-backed groups in Iraq promise revenge against the US at the memorial for slain fighters
Amid tight security measures, hundreds of Shiite militiamen and supporters converged in Baghdad for the symbolic funeral procession of four fighters killed in a recent US strike along the Iraq-Syria border. This has called for critical retaliation by the soldiers. All the fighters in military uniforms held pictures of the slain fighters, waiving Iraqi and Popular Mobilisation Forces (PMF). Although Iraq's Prime Minister Mustafa al-Kadhemi condemned the attack as a 'blatant and unacceptable violation of Iraqi sovereignty and Iraqi national security. He added that Iraq reiterates its refusal to be an arena for settling scores and urged all the sides to avoid any further escalation.
On the other hand, a spokesperson from Iran's foreign ministry, Saeed Khatibzadeh, said that the Biden administration was 'taking the wrong path' in the region and was continuing the 'failed legacy' of the Trump administration. During the conference, he mentioned that instead of emotional actions and creating tensions and problems in the region, the U.S. should change its behaviour and let the regional people establish security without Washington's interference. However, he also emphasized that all the fighters were stationed there to prevent jihadists from infiltrating Iraq, denying that they had taken part in any attacks against U.S. interests or personnel.
PMF which is an umbrella organisation of militia groups under the control of the Iraqi government, majority of them are still backed by Iran. At the protest, some of the banners had slogans, "The blood of our sons will terminate America forever," and "targeting PMF must expedite the evacuation and withdrawal of all foreign troops." Some shouted, "Death, death for America" and "No, no for America."
A fighter from the scene said that those who were killed are our brothers and sons and their blood will not be in vain and we will have revenge. America has violated Iraqi sovereignty and wants to draw Al Hashid to a confrontation.
Related Posts