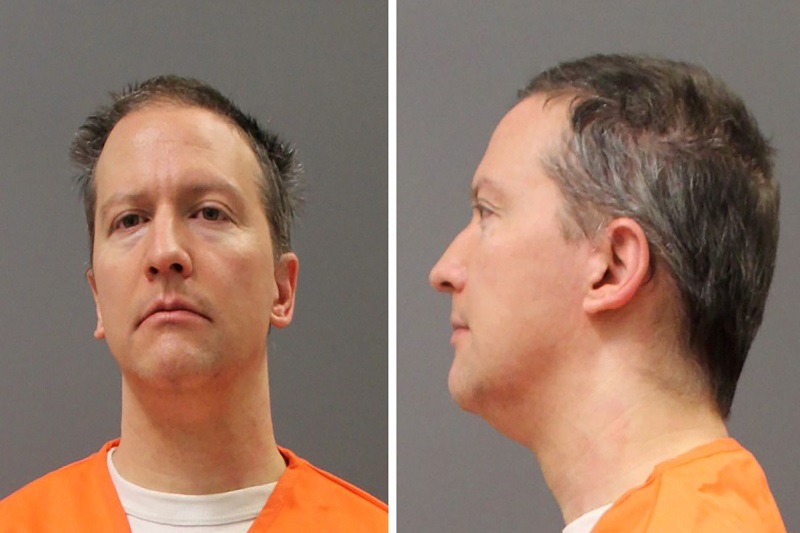 former cops found guilty on federal charges in killing of george floyd
Former cops found guilty on federal charges in killing of George Floyd
Minneapolis -Three former Minneapolis police officers who were present when George Floyd was brutally suffocated to death by their colleague on fateful day of May 2020, have been charged guilty on federal count. They have been charged with showing "deliberate indifference to Mr. Floyd's serious medical needs" during attempted arrest of George Floyd in 2020. Jury has thereby convicted the three former Minneapolis policemen of violating civil rights of George Floyd, a black man.
Tou Thao, 36, J Alexander Kueng, 28, and Thomas Lane, 38, all testified in their own defence in the trial. They said in their defence of not realizing Floyd needed medical care at that time. Violation of a person's civil rights carries punishments of various order, but prosecutors in this case has recommended 25 years of imprisonment for each accused.
Related Posts
Floyd's brother, Philonise Floyd, called the verdicts "accountability", but added, "There can never be justice because I can never get George back."
Floyd's cousin Brandon Williams said hopes the verdicts would bring changes in country's laws and policies to "protect people from these situations". He added the outcome "sends a message that says, if you murder or use excessive or deadly force, there's consequences that follow."
46 year old Floyd was killed by police officer Derek Chauvin by kneeling on his neck for nine and a half minutes, till he suffocated to death. As Chauvin showed no mercy, Floyd repeated his last words, "I can't breathe". These words were what brought a huge wave of Black Lives Matter (BLM) across United States of America, raising voice against racial injustice, violence and abuse by country's law enforcement. Chauvin at present is serving a sentence of 22 and a half years of prison time.
When Chauvin was kneeling on Floyd's neck, Kueng knelt on his back, Lane held his legs and Thao kept bystanders back. Kueng and Lane said during the hearing that they complied to Chauvin as the senior officer at the scene. Thao testified that he trusted on the other officers to keep note of Floyd's medical needs as his attention was towards keeping bystanders away from the scene. During closing arguments, prosecutors told jurors that the three officers "chose to do nothing as Chauvin squeezed the life out of Floyd".