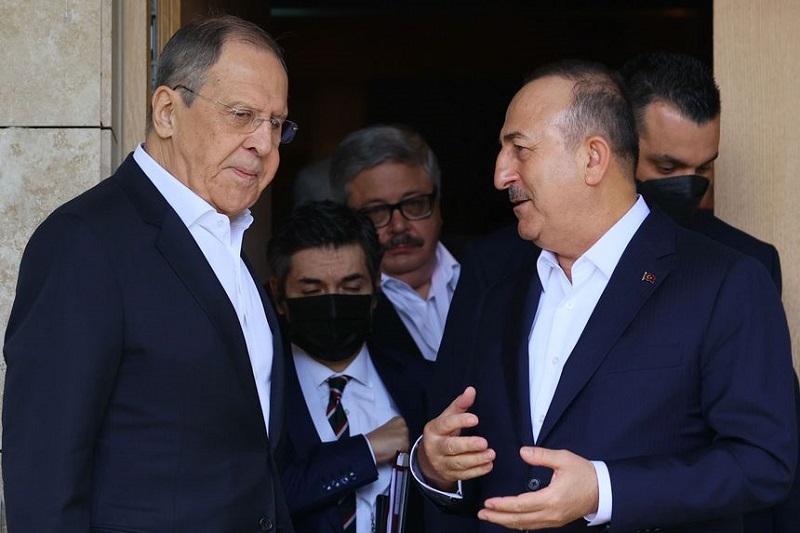 ukraine says ceasefire talks with russia failed
Ukraine says ceasefire talks with Russia failed
Last updated on March 12th, 2022 at 03:52 am
Ukraine -On day 14 of the Russia-Ukraine war, civilians fled towns and cities across the country, and an airstrike struck a maternity hospital in Mariupol.
Ukraine blamed Russia for the attack, which has been condemned over and across.
Ukraine's President posted footage showing blown-out windows, burnt-out cars, and a deep crater in the ground outside.
Officials said at least 17 people were injured.
Elsewhere, civilian convoys were waiting to leave towns near the Ukrainian capital, Kyiv.
In eastern parts of Ukraine, some people managed to escape from the city of Sumy; fighting continued as others were blocked as negotiations.
High-level talks between Ukraine and Russia ended without a ceasefire as violence surged across the country. International media termed conditions in the besieged city of Mariupol "dire and desperate" as residents ran out of food.
Related Posts
Ukraine's foreign minister, Dmytro Kuleba, claimed there had been no progress in attaining a ceasefire in talks in Turkey. His Russian counterpart, Sergei Lavrov, kept mum on the scenario.
This was the first high-level meeting between the two nations since the Moscow-ordered invasion of Ukraine two weeks ago.
Talks got underway near Antalya. They were sidetracked by the bombing of the 600-bed maternity hospital. The White House said the attack was barbaric, while the European Commission President said she was convinced that the "cruel and tragic" act was a war crime.
Almost two weeks after Putin's forces seized the former power plant Chernobyl, the power has completely gone out.
Ukrainian authorities blamed the Russian troops for the outage. They have suggested the situation could go dangerous, as the plant still needs constant management, years after it became the site of the worst nuclear accident in history.
The UN nuclear watchdog said the power cut had not affected safety as the spent nuclear fuel could not heat up enough to erupt into an accident.