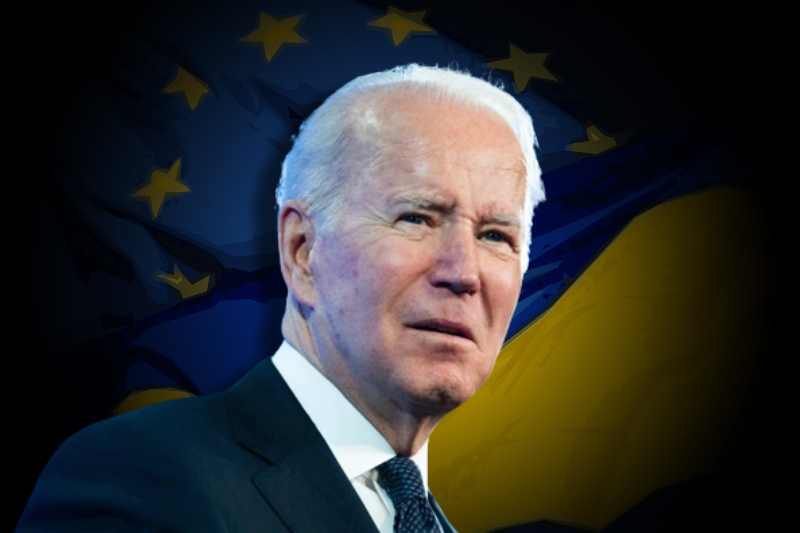 us orders 2000 troops to be stationed for possible russian attack on ukraine
US orders 2000 troops to be stationed for a possible Russian attack on Ukraine
Last updated on February 10th, 2022 at 05:16 am
Sticking to its commitment of controlling or stopping Russia's invasion plan on Ukraine, the United States ordered 2,000 U.S.-based troops to Poland and Germany to look after the latest activities.
Other than that, US president Joe Biden has also ordered 1,000 more troops to shift from Germany to Romania. By this, the US has demonstrated that both allies, as well as the foes, are committed to America's commitment to NATO's eastern gland as the fear of Russia inching closer to Ukraine grows.
On Wednesday, the Pentagon confirmed that it will continue to help the country in every possible way. This move for the US was sharply criticized by Russia who said that they consider these deployments unfounded and destructive.
Following this, the Russian president also reportedly spoke to British Prime Minister Boris Johnson. Even after expressing concern in the matter, the exchanges had no progress and Putin ended up saying that the West should not interfere with Russia's security procedures.
Related Posts
To this, Johnson had expressed deep concerns about Russia's hostile activities in the region which directly refers to the build-up at the Ukrainian border. Putin has stationed over 100,000 troops there.
The US activities in connection to the Russian build-up towards Ukraine are aimed at highlighting the demonstrations by the rest of the world without undermining the efforts to find a diplomatic solution in matters that really concern them. It is needed to be addressed that the Biden administration has not sent any troops to three Baltic countries on NATO's eastern flank — Estonia, Latvia and Lithuania