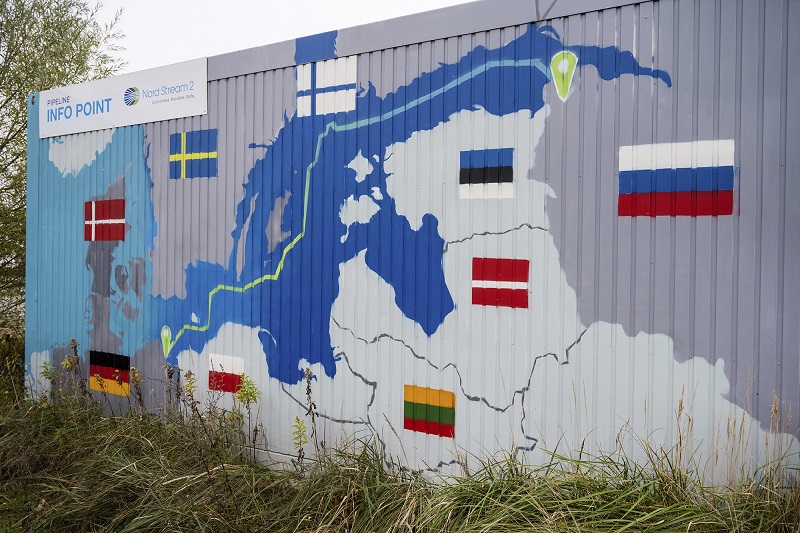 will america germany block nord stream if russia attacked ukraine
Will America Germany Block Nord Stream If Russia Attacked Ukraine?
Russian invasion of Ukraine is going to cost them hugely, as America threatens to halt the functioning of the Nord Stream (2). Even Berlin is of the mind to sanction Kremlin as the line flows natural gas into Europe from Russia and is a significant source of energy generation.
While Russia might be denying planning an attack, America is clear when it says that it will not backtrack in its commitment to protecting the sovereignty of its trade partner, Ukraine. Making a formal statement, US State Department spokesperson Ned Price said, "I want to be very clear: if Russia invades Ukraine one way or another, Nord Stream 2 will not move forward."
America has plans to work something out with Germany, the other superpower that has developed more muscle post-Covid. The country's foreign minister, Annalena Baerbock, has second the American stance but still feels it would be more appropriate to use the dialogue approach.
Related Posts
The Nord Stream (2) line runs from Russia through the Baltic Sea coming into Germany. Russia is one of the largest exporters of natural gas to the world. The Nord Stream (2) project has taken 5 years to build and has heavy investments made into it by various bigwigs of Europe. The line has been specially designed to run underwater.
But there are still question about environmental concerns around it. For one, environmentalists still wonder as to how it will fit in with German efforts to cut emissions and tackle man-made climate change, while politicians at home and abroad fear it could increase Europe's dependence on Russian energy? Somewhat like China, Russia has continued to play coy and twist arms over its rich supply of energy fuels across the world. As of now, natural gas is the only way, cold countries can survive without delving into using coal or oil.