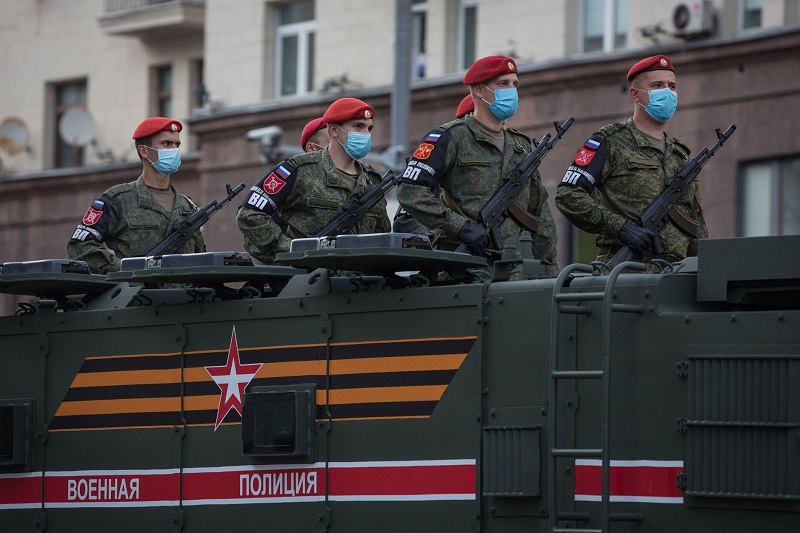 kremlin threat to ukrainian take over has europe in cold sweats
Kremlin Threat To Ukrainian Take Over Has Europe In Cold Sweats
Europe -Europe is finding itself moving away from the US as things heat up for Russia over Ukraine. Sanctions are already in place, if Russia continues in its intent to claim ownership over Ukraine.
Economic repercussions are going to hit Europe's energy supply first thing. Russia does supply many European nations with energy fuel. This includes primarily natural gas. Retaliation will be on call for Russia, if it is sanctioned severely, over its bet to take over Ukraine.
European nations fear that Kremlin might also resort to cutting crucial gas supplies to a continent already grappling with record-high energy prices. The bulk of any EU-wide response would also have to be unanimously agreed by all 27 member states, a group with differing views on Russia in general.
American sanctions could include actions like export controls, curbing Russia's access to technology, and even cutting it out of the global system for financial payments. Everything is moving ahead through joint consultation with other European nations, ahead of the Russia talks though. This includes what is known as the Quint grouping in the North Atlantic Treaty Organization, which involves France, Germany, the U.K., and Italy.
Related Posts
It has also held talks with Eastern European states. The story isn't looking too good for Russia from the standpoint of world trade. Russia might find itself cut off Swift, the international payments system, limiting Russian banks' ability to convert currencies and imposing export controls on advanced technologies used in aviation, semiconductors and other components, as well as computers and other consumer goods in more extreme scenarios.
The curbs could hit everything from aircraft avionic and machine tools to smartphones, games consoles, tablets, and televisions, another person familiar with the discussions said. Under some actions, Russia could face export controls as stringent as those for Cuba, Iran, North Korea, and Syria, which have been largely cut off from global trade and financing.