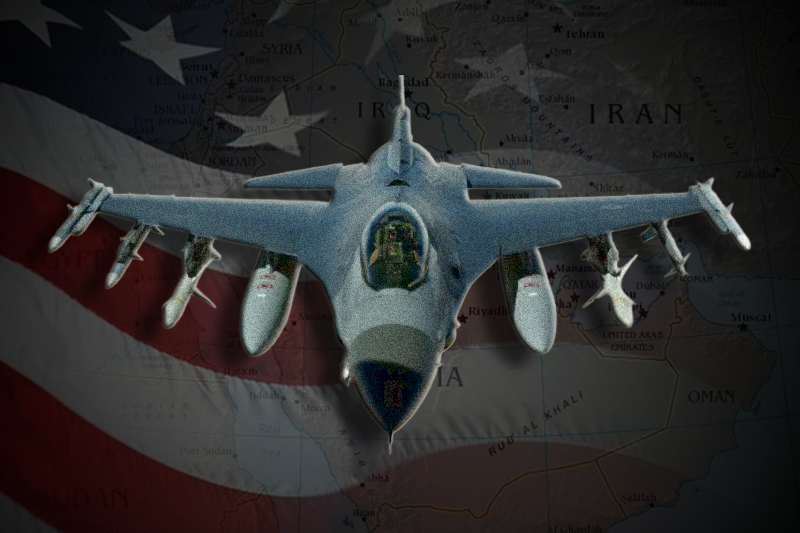 biden administration gives green signal to weapons sales to the middle east
Biden administration gives green signal to weapons sales to the Middle East
The United States is steadily moving towards enhancing its relations with the Middle East allies as it approves several military deals with many Arab countries as a part of its foreign policy.
The state department of the country confirmed the same on Thursday as they stressed that US allies like Jordan, the UAE, and Saudi Arabia have been approved for several potential weapon sales.
The Pentagon said that among others, the sales also include the possible sale of F-16 fighter jets and related equipment to Jordan. The estimated cost of these jets along with their equipment will reach $4.21 billion.
Jordan has already requested 12 F-16 C Block 70 fighter jets along with radios, targeting pods and associated munitions components. The country also asked for missile tail kits from the prime contractor of the US– Lockheed Martin Corp.
Related Posts
As for the Kingdom, it got approval to purchase 31 Multifunctional Information Distribution System-Low Volume Terminals (MIDS-LVT) costing nearly $23.7 million. It will help Saudi Arabia to upgrade the missile defense systems.
These high-range MIDS-LVT terminals will reportedly be installed on the High Altitude Air Defense platforms of Saudi Arabia as the earlier ones were installed on its Patriot missile defense system. The United Arab Emirates can now purchase spare parts for its remarkable Homing All the Way Killer missile defense system. The purchase will reportedly cost the EMirati nation around $30m.