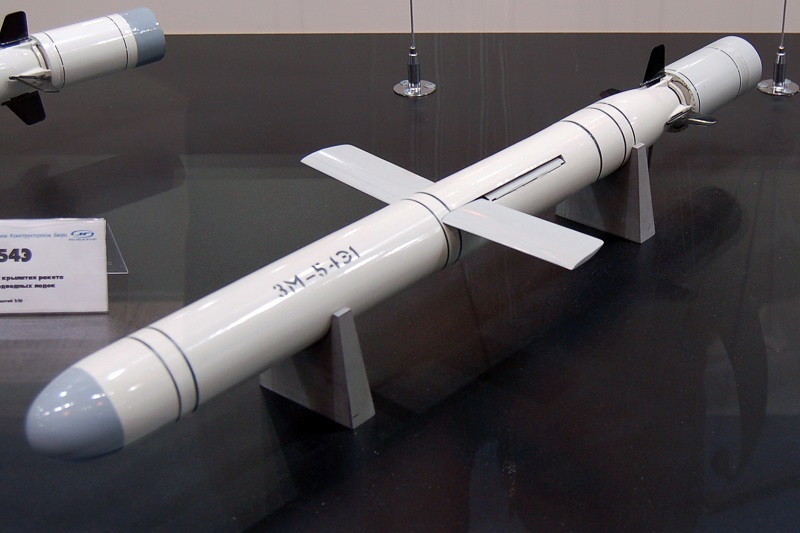 russia to sell advanced missile systems to india and china
Russia To Sell Advanced Missile Systems to India and China
Russia -Russia is likely to export its cutting-edge S-500 anti-aircraft missile systems to India and China in the near future. This has been confirmed by Dmitry Shugaev, Director, Russian Federal Service for Technical Cooperation (FSMTC).
The country's military will soon receive the first batch-produced S-500 missile systems- this has been confirmed by Russian President Vladimir Putin. "We are considering India, as well as China and all the states with which we have old partner and predictable mutual relations, as future owners of this cutting-edge system," Shugaev has said in the formal statement to the media.
The S-500 Prometey is a next-generation surface-to-air missile system with a range of around 600 kilometres (370 miles), designed for intercepting and destroying intercontinental ballistic missiles, as well as hypersonic cruise missiles and aircraft.
The system, is it said, is also capable of destroying satellites too. With this deal, India and China will become Russia's first buyers of this advanced technology.
Related Posts
The radius of destruction of the S-500 is about 600 kilometers. The system can detect and simultaneously hit up to ten ballistic supersonic targets flying at speeds up to seven kilometers per second, including blocks of hypersonic missiles. In terms of its characteristics, the S-500 should significantly exceed the S-400 and its American competitor Patriot Advanced Capability 3.
Undeniably, Russia is upping its game, in the light of NATO's movement of American made defense missile components in Eastern Europe and increasingly frequent missions by NATO ships near Russian waters in the Baltic and Black Seas.
Moscow has repeatedly voiced concerns over the deployment of NATO forces near Russian borders, describing it as a threat to its security. Russia and the alliance also have continuously accused each other of dangerous and provocative maneuvers at sea and in the air. The development of the S-500 systems is another advancement to secure itself and sell its technology to foreign buyers too; to start with, Moscow is going to sell before it pumps up its own land to air defense prowess.