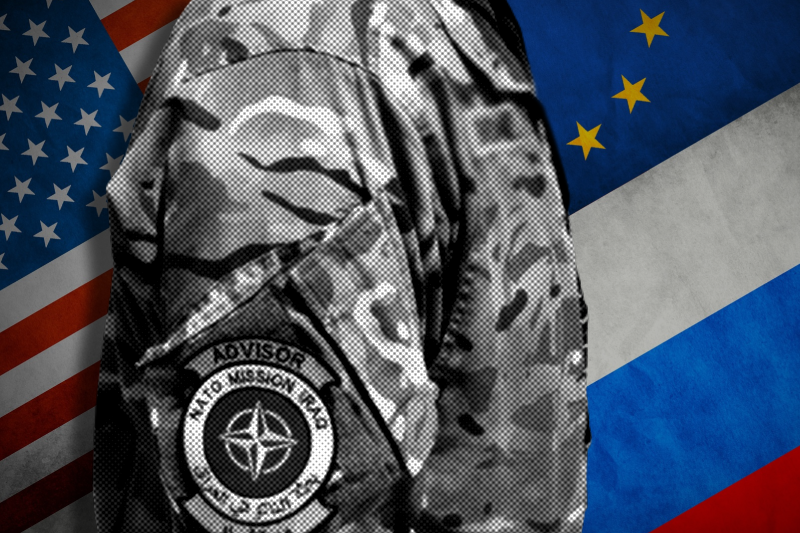 relations redefined between us russia as nato mission comes to an end
Relations redefined between US & Russia as NATO mission comes to an end
Last updated on November 24th, 2021 at 11:57 am
Russia -Nato's mission has always been the strategic and crucial point to define relations between Russia and US. As Russia made its decision to end the mission to NATO, they seek to undermine transatlantic unity and deter the US from further escalating additional research and activities.
In the month of October, Russia announced it was ending its diplomatic mission to the Western defense alliance in Brussels and closing the NATO information office in Moscow. This decision came from their office right after their top eight officials were accused of being spies.
Although, this accusation will not have any direct implication to the operations at the civil, political, and military level but it surely gives flames to the risk of straining relations within the bloc itself by driving issues between Europe and the US.
Related Posts
Earlier, NATO has been active in the gulf nation of Afghanistan. NATO officials and the US agreed that the Taliban have so far failed to live up to commitments to reduce violence in Afghanistan and thus interference is a must.
Afghan President Ashraf Ghani tweeted that he had spoken on the phone with US President Biden and that the country "respects the US decision and we will work with our US partners to ensure a smooth transition".
After the series of conversations and movements, President Biden asserted that they will not stay involved in Afghanistan militarily, though their diplomatic and humanitarian unit will continue to work in the region.
He also pledged to continue providing assistance to Afghan defence and security forces including 300,000 personnel, who he says continue to fight valiantly on behalf of their country and defend the Afghan people, at great cost.