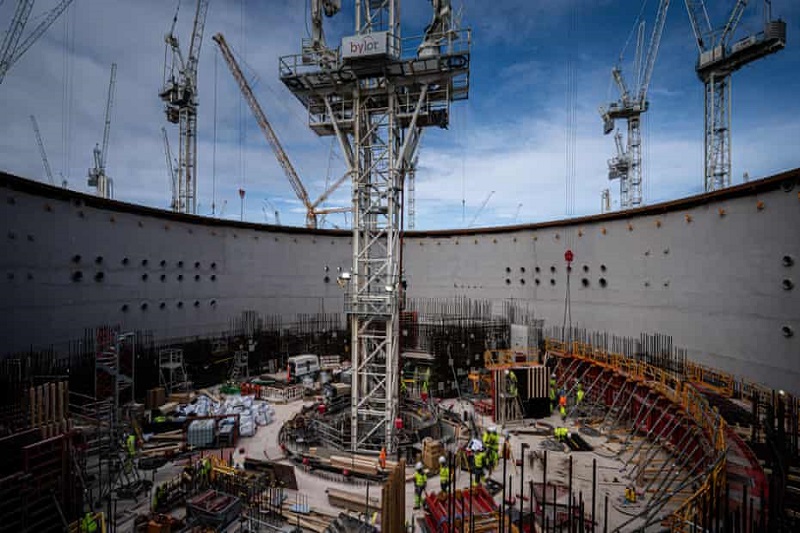 why is australia not moving ahead with nuclear energy
Why Is Australia Not Moving Ahead With Nuclear Energy?
Australia -Australia will not be able to move forward with its plans to shift to clean use of nuclear energy informed, deputy PM Barnaby Joyce. In fact, Australia is being "held back by Anthony Albanese" on establishing nuclear power in the country.
Albanese is the leader of the Labor Party and has not approved of the use of nuclear power. It is being said that the Labor Party has played up on the 'fear factor' to veto the move.
An evident fear has been created over the Iranian movement of energizing its uranium despite sanctions levied on it since 2015. NATO countries have been tensed over Iran going notorious and holding the world ransom over this issue.
Meanwhile, Australia is facing pressure under the Paris Agreement to quickly reduce its carbon emissions. It is one of those nations that makes maximum use of coal. It is aware that it must cut emissions fast (at least 50% below 2005 levels by 2030, and probably by about 75% if it wants to limit temperature rises to less than 1.5C). Recently, there has been a rumour over Australian pressure to UK to drop green initiatives in its Free Trade Agreement.
Related Posts
UK got flakes over this too. Australian PM also reluctantly agreed to attend the forthcoming crucial UN COP26 in Glasgow. But back home, the Labor Party probably also understand that the cost of setting up nuclear plants is huge and will not yield great benefit too soon.
Surprisingly, Anthony Albanese last month had supported the Australian UK and US alliance that was the most significant security development for Australia since the ANZUS Treaty. In this, Australia shifted its alliance from France to US and bought nuclear submarines, something that has worried other nations about their geographical safety.
At the moment, the general consensus has fallen through the cracks, over extending nuclear capability into electricity generation.