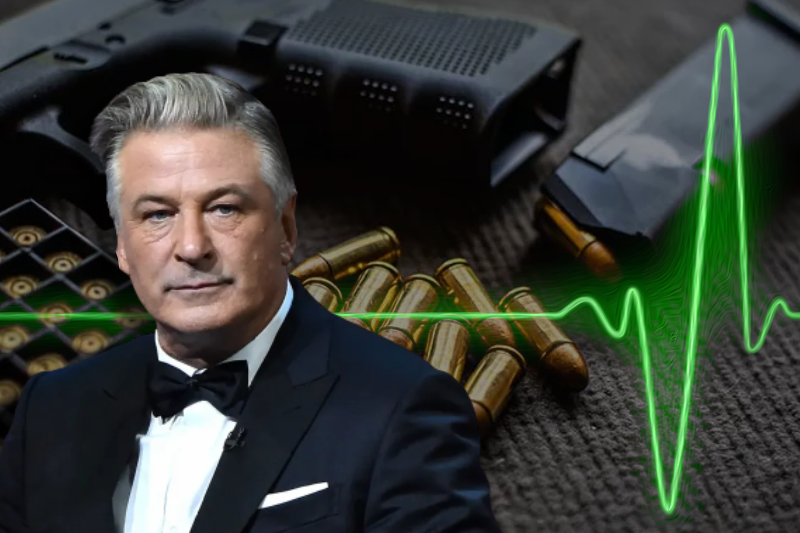 alec baldwin killed a cinematographer on set by mistake investigation continues
Alec Baldwin killed a cinematographer on set by mistake, investigation continues
America -In an unfortunate incident, U.S. actor Alec Baldwin fired a prop gun that killed a cinematographer and wounded the director on a film set in New Mexico, U.S. The incident happened on the set of "Rust" in the southwestern U.S. state, where Baldwin is playing the lead in a 19th-century western.
A police office from Santa Fe said in a statement that Halyna Hutchins and Joel Souza were shot when Alec Baldwin discharged a prop firearm. 42-years-old Hutchins was transported to hospital by helicopter but died of her wounds, while Souza, who is a 48-years-old man was taken by ambulance and is receiving treatment now.
No charges have been filed over the incident, which is being investigated, with witness interviews ongoing. A spokesperson from the production asserted that the accident involved the misfire of a prop gun with blanks. It could also be noted that the director was in critical condition.
Related Posts
The incident took place at the Bonanza Creek Ranch, a production location near Santa Fe which is popular with Hollywood filmmakers. The entire cast and crew has been absolutely devastated by the tragedy, and people from all over the world send their deepest condolences to Halyna's family and loved ones.
A spokesperson from the film set also mentioned that they have halted production on the film for an undetermined period of time and are fully cooperating with the Santa Fe Police Department's investigation.
Although, movie sets usually have stringent rules over the use of prop weapons, but accidents have happened in the past by overlooking the minute details. Earlier, Brandon Lee, the son of martial arts legend Bruce Lee, died during filming of "The Crow" after being shot by a gun that was supposed to fire blank
Fran Drescher, president of the Screen Actors Guild-American Federation of Television and Radio Artists mentioned that they would continue to work with production, the other unions, and the authorities to investigate this incident and to understand how to prevent such a thing from happening again.