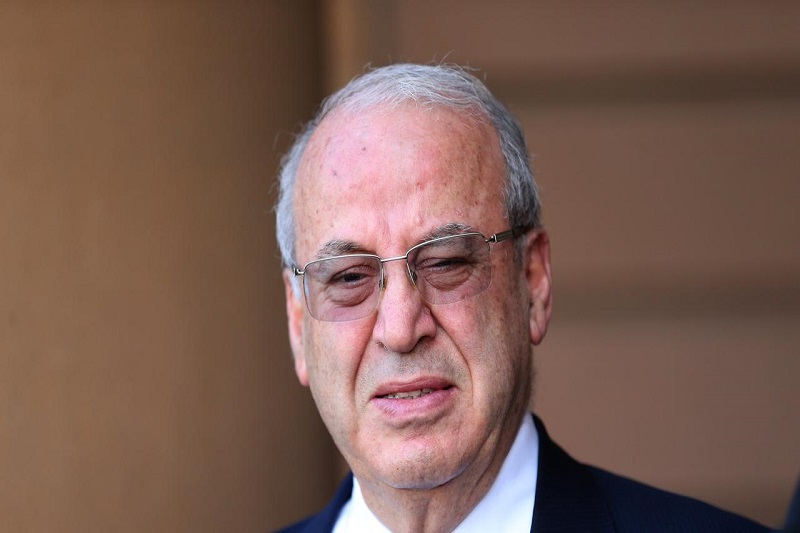 ex labor mp back behind bars for coal theft
Ex Labor MP Back Behind Bars For Coal Theft
Last updated on October 24th, 2021 at 02:41 am
Australia -The disgraced ex-Labor MP Eddie Obeid isn't going to go out scot-free. Despite having served a prison term just less than two years ago, he is again going to be serving time in prison.
He is aged 77 years and will now be serving a term of three years and 10 months, at the Metropolitan Remand and Reception Centre after being sentenced over his role in a conspiracy that involved then-mining minister Ian Macdonald committing acts of misconduct benefiting the Obeid family, who received $30 million.
His lawyers had been able to secure bail for him on the pretext of contracting Covid-19 and his advanced age; though he comes back well in time to serve his sentence.
Despite him being jailed, the money still remains unpaid. Speaking moments after Obeid was jailed, NSW Premier Dominic Perrottet said the NSW Crime Commission would review the decision not to pursue the Obeid family for $30 million dollars secured from the corrupt coal tender.
Related Posts
According to Perrottet, this is the right thing to happen. "He should be behind bars … when you're in public life, you do not act corruptly. This behaviour in public office is unacceptable and should never, ever happen again."
Meanwhile, Obeid pulled his son in this mess too and he is now getting a five-year term of imprisonment. In July this year, it was discovered that both father and son along with Mining minister Macdonald were hand-in-glove in a conspiracy where the minister had agreed to commit acts of misconduct to commercially advantage the Obeids. This was specifically in relation to the tender for a coal exploration license over the family's rural property, Cherrydale Park, in the Bylong Valley.
McDonald was sentenced to nine and a half years, of which five years and three months will be non-parole, while Moses, will have to serve at least three years behind bars. Australia is primarily a fossil rich country that deals in exports of the same.