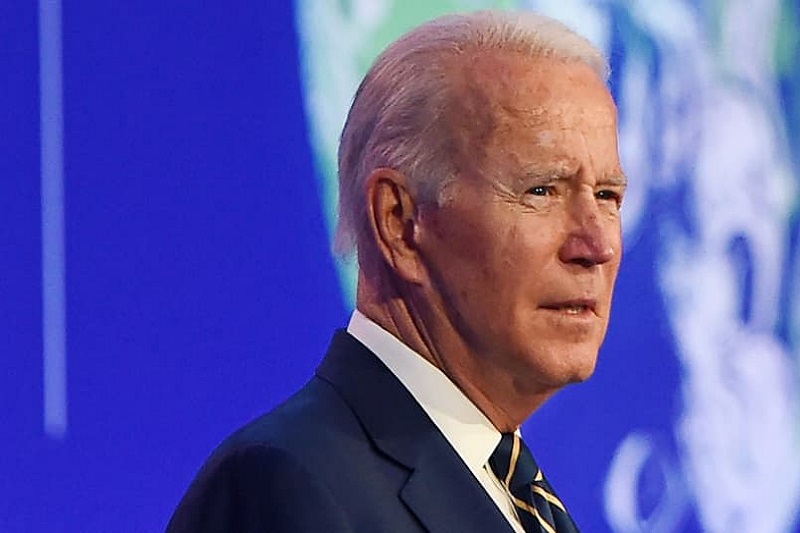 cop26 un urges world leaders to walk their talk
COP26: UN urges world leaders to 'walk their talk'
Glasgow– More than 100 world leaders have pledged to end deforestation by 2030 – the first major deal of the COP26 climate summit.
Brazil is set to be among the signatories today (Tuesday), where miles of the Amazon rainforest has been cleared out.
Experts welcomed the move and urged all stakeholders to deliver on their commitments – warning that a previous deal in 2014 had "massively failed to slow the rate of deforestation".
It merits mentioning that the pledge includes almost $19.2bn of private and public funds.
The UN Secretary-General António Guterres and UK's Prime Minister Boris Johnson were on stage to greet world leaders upon their arrival.
According to media reports, more than 30 of the world's major companies have committed to ending investment in activities related to deforestation.
The goal is to keep global warming under 1.5C by 2100. We, currently, are on track for 2.7C – which the UN said would result in "climate catastrophe".
Related Posts
Moreover, a £1.1bn fund will be set up to protect the Congo Basin – the world's second-largest tropical rainforest.
UK's Boris Johnson, the host of the global meeting in Glasgow, will term Tuesday's deal a "landmark agreement to restore and protect the Earth's forests".
The countries that have committed to sign the pledge include Brazil, Canada, China, Russia, the Democratic Republic of the Congo, Indonesia, the US, and the UK. These countries cover around 85% of the world's forests. It must be remembered that falling trees contribute to climate change as it depletes forests that take in vast amounts of CO2.
Prince Charles, in an urgent call for action at the climate change summit, said that time had "quite literally run out."
He said the Covid-19 pandemic had "revealed just how devastating a cross-border threat can be."
The Queen urged world leaders to "achieve true statesmanship" and enable a "safer, stabler future" for the globe.