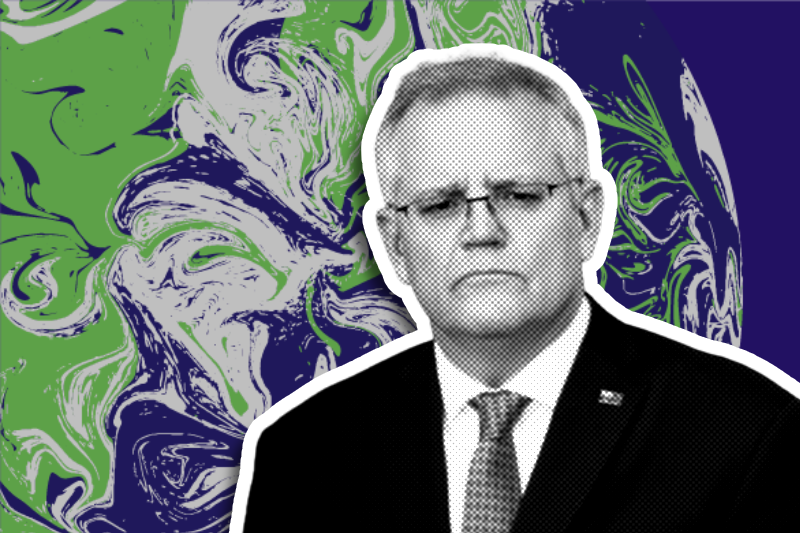 australia reluctantly agrees to attend the crucial un cop26 in glasgow
Australia 'Reluctantly' Agrees To Attend The Crucial UN COP26 In Glasgow
Australia– After weeks of initial hesitations, the Australian PM is sure to attend the forthcoming 26th UN Climate Change Conference to be held in the UK (COP26).
The meeting is to be held in Glasgow between 31 October to 12 November 2021.
Towards the conference, countries would have taken concrete steps to come in tandem with the Paris Agreement; which states that nations have to move towards a zero-emission rate by the end of the year 2050.
Under the Paris Agreement, some 200 such countries have been asked to pledge. Australia has been reluctant and in controversy over its request to the UK for removing any emission clause from their Free Trade Agreement.
In a sad excuse Australian PM Jim Morrison has cited challenges of Covid-19 as reasons he might not attend the COP26, saying he had already served a great deal of quarantine.
After its trade tussle with China, Australia, has been nervous over its exports and imports. While it has been scouting for new partners, it has wondered how to cut its dependency on its fossil fuel exports. As a large producer of coal and gas, however, there has been mounting pressure on it to commit to stronger climate action. In fact, Australia's climate policies and emissions reductions are currently, ranked among the worst in the OECD.
Related Posts
In September first week, the news was doing rounds that through an official document that had surfaced with a certain British media house, it was noted that 10 Downing Street was going to go ahead and sacrifice the climate change targets for trade with Australia.
The official document said: 'The Business Secretary has agreed that, in order to get the Australia FTA over the line, DIT can drop both of the climates asks.'
The British government has been in denial saying that this is the first time ever that the mention of climate change has come while speaking of about trade with Australia. All it seems is that everything is status quo and there will be no harm to the environment while doing trade with Australia.
Finally, "Trade Minister Dan Tehan put out a statement saying, 'Australia has remained consistent that all our FTAs should focus on international cooperation and meeting existing multilateral environment commitments. Australia and the UK have agreed to work cooperatively on environmental issues including emissions reduction'."
Environmental concerns are on top priority for any country at the moment. In the first phase of the lockdown in 2019, Britain had been heavily investing itself in renewable energy due to the situation of loss of manpower to manage its other resources. It has been one of the most vocal proponents of the UN Sustainability Goals 2030 too.