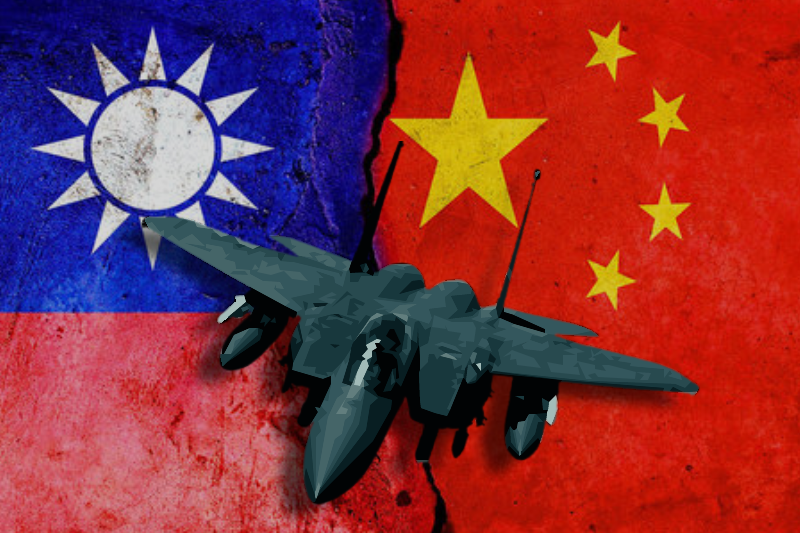 taiwan sharply criticizes china for flying dozens of chinese fighters inside its defence zone
Taiwan sharply criticizes China for flying dozens of Chinese fighters inside its Defence zone
Last updated on October 3rd, 2021 at 05:39 am
Taiwan – On Saturday, Taiwan sharply censured China for the biggest ever incursion by flying Chinese fighters in the island's defense region. This Friday, around 38 aircraft, including proficient nuclear bombers, entered Taiwan's defense zone in two waves, and 20 more fighters flew on Saturday, Taiwan's defense ministry stated.
The critics described it as a potential test of its strength to weaken the island's airforce and clearly warned Taiwan's President Tsai Ing-wen.
Taiwan head Su Tseng-chang stated, "China has been recklessly involved in damaging regional peace and being very aggressive.
This Friday, the total number of aircraft that flew was the biggest yet as Beijing observed the founding year of the People's Republic of China (PRC).
Related Posts
Beijing marked the establishment of the People's Republic of China, officially declared by Mao Zedong on October 1, 1949. Mao Zedong was the Chairman of the Chinese Communist Party (CCP).
However, China considers Taiwan as a breakaway territory. Moreover, Taiwan believes that they are a sovereign state. China has propelled its military and political pressure to attempt to compel Taiwan to acknowledge China's power.
But, Taiwan has been under tension lately about continuing missions by China's airforce near the island for over a year. China presently didn't comment on the aircraft intrusion. However, China has been stating that such moves were to protect China's sovereignty and centered on "collision" between the United States and Taiwan, the island's most significant international supporter, BBC reported.