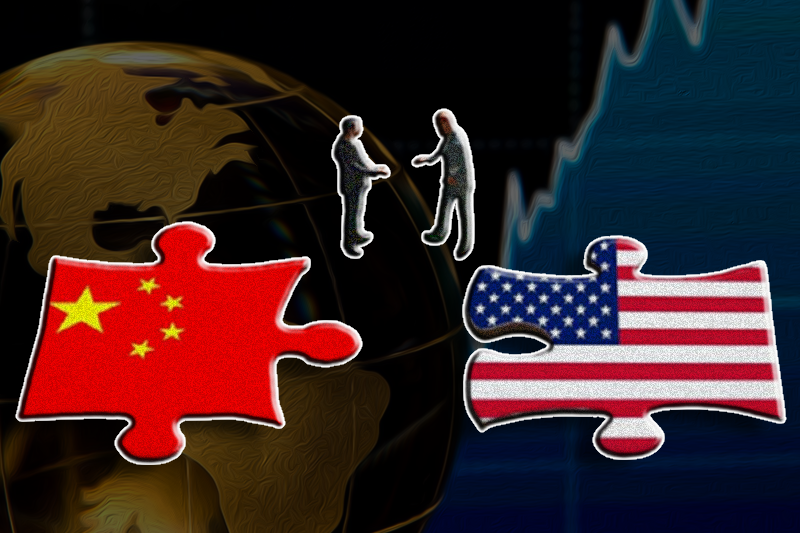 us to exert pressure on beijing to act responsibly
US to exert pressure on Beijing to act responsibly
Beijing -The past few months have seen a series of proactive US engagements with its allies in the Indo-Pacific region. This was headlined by the announcement of an enhanced Australia-UK-US (AUKUS) trilateral security partnership.
Moreover, there was a first-ever in-person Quad Leaders' summit wherein India, Japan, Australia and the US participated.
This notable sequence of events is designed to signify the "lead the world by power and our example" mantra that has been introduced by President Joe Biden. These moves, more importantly, represent the initial stages of a comprehensive approach that the Biden administration has adopted to facilitate a responsible competition with China – highlighted in Biden's speech at the 76th session of the UN General Assembly.
From a policy standpoint, this notion of a "responsible competition" is a follow-up to the fresh approach articulated previously by US Secretary of State Antony Blinken.
Related Posts
"The US and its relationship with China will be way more competitive than it should be, adversarial when it must be and collaborative when it can be. The common denominator is the urge to engage China from a position of strength."
The US also attempts to promulgate an "integrated deterrence," with diplomacy at its forefront. This approach is made to utilize both non-military and military tools to advance power projection and forward presence, as well as building stronger defence cooperation and enhanced cooperation with partners and allies.
In this network of deterrence, AUKUS is an example of alliance-based defence partnerships, adding to the United States' current security and military arrangements in the region, while the Quad signifies a new framework of US regional engagement, with attention towards meeting the region's practical needs. This comes instead of an immense fixation on security competition and cooperation with China.
The goal is to assemble a coalition to strengthen its long-term competitiveness with reference to China and exert higher pressure on Beijing to act in accordance with a rules-based international order.