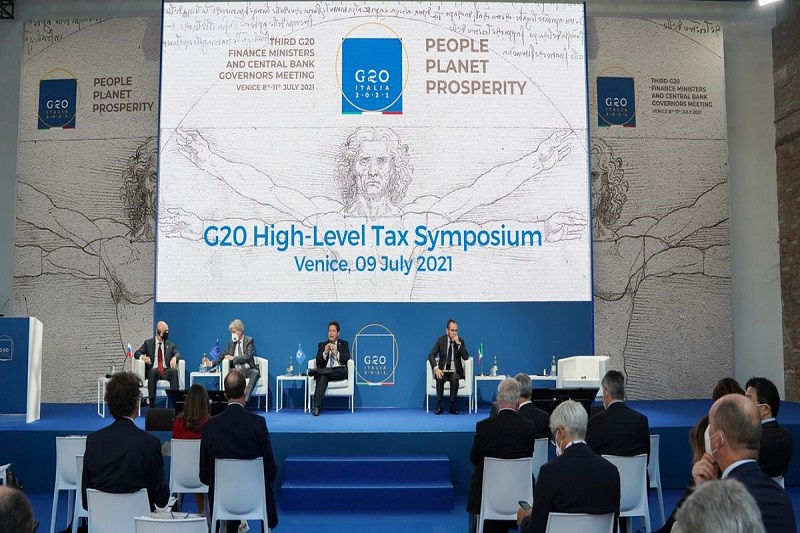 latest report warns g20 nations to cut their greenhouse emissions and restore balance in nature
Latest report warns G20 nations to cut their greenhouse emissions and restore balance in nature
Europe -Climate Transparency Report published today states that G20 nations need to urgently ramp up climate commitments if the world is to meet the 1.5C pathway of the Paris Agreement.
The research found that despite net-zero commitments and updated Nationally Determined Contribution (NDC) targets from G20 nations, the world looks set to warm by 2.4C by the end of the century. There is part of G20 nation who are active contributor of green gas emissions and accounts for almost 75 percent of the emissions. The research warns that Argentina, China, India and Indonesia for being the top-most contributor and critical need from their side to take environmental friendly steps.
The research found that, as of August 2021, 14 G20 members had announced net-zero targets by mid-century, covering 61 percent of global GHG emissions. If these actions will be completely then the targets will be helpful to combat the existing emission gap still it will not be enough.
Related Posts
In the report it is suggested that if all G20 members strengthened their 2030 NDCs, then this gap could be narrowed down by 64 percent. Some of the world's largest businesses, such as Unilever, Netflix and Volvo, have written to the G20 calling on nations to strengthen climate targets and deliver on climate finance commitments in the build-up to COP26.
The letter by these corporates, urged for action to end the coal power development. It also needs to look at all the financing plans to phase out coal-fired power generation by 2030 for developed nations. G20 nations need to strengthen their policies and implement the key steps to combat carbon emission.
Simon Virley, who is the KPMG's head of energy and natural resources asserted that the UK has made great strides on decarbonisation, particularly in the power sector, over the past decade and we are now halfway to net-zero. We also have a strong political consensus and a world-leading framework for tracking progress put in place by the Climate Change Act.