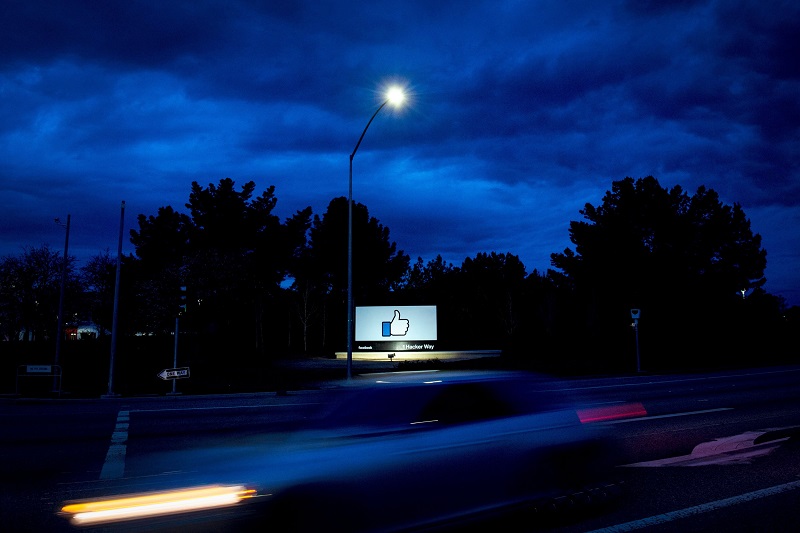 image: topshot us internet facebook
Facebook Shuts Down Sudanese And Iranian Propaganda Fake Accounts
Sudan – In their September 2021 Coordinated Inauthentic Behavior Report, Facebook has declared there are some Sudanese and Iranian accounts suspected connected to military organizations, which it has now deleted from its servers.
A new report shows Facebook removed 666 accounts in Sudan and 93 accounts in Iran. Of these, there were two networks linked to military organizations in Sudan and Iran for violating its policies.
The report stated that they "found abnormal activity as part of our internal investigation into suspected coordinated inauthentic behavior in the region and linked it to the Sudanese Rapid Support Forces, a paramilitary group operated by the Sudanese government and with the Islamic Revolutionary Guard Corps."
Facebook removed 116 pages, 666 Facebook accounts, 69 groups and 92 Instagram accounts, that targeted domestic audiences in the country. All the accounts are said to be fake accounts that manage groups and pages often posting commenting and reacting to their own content to make it appear as authentic. They encourage violence, discrimination, radicalism and fascist thought processes.
Related Posts
Further, the pages, accounts and groups deleted were all said to violating Facebook's policy against foreign or government interference. According to the company's investigation, the network originated in Sudan. Most of these accounts were also spending money on Facebook marketing channels too. They were posing to be independent news channels, blogs by journalists, media professionals. Some were making use of celebrity images to look as authentic.
The modus-operadi is to use Instagram fake accounts as local news outlets. Some accounts also posed as Kurds, including young Kurdish women, and others purported to be supporters of an exiled militant opposition group Mojahedin-e Khalq in an apparent attempt to build audiences among these different communities, according to the report.
The suspended network is said to have also purchased fake followers for its accounts. Inorganic buying of followership has become common practice with small time influencers too. The fake accounts posted primarily in Farsi about local news and current events in Lorestan, including encouraging voter turnout in the 2020 Iranian elections and criticizing MEK, the Kurdish nationalist movement, the US and Saudi Arabia. They also re-posted content related to Iranian state media and government officials. "We monitor for efforts to re-establish a presence on Facebook by networks we previously removed. Using both automated and manual detection, we continuously remove accounts and pages connected to networks we took down in the past," Facebook said in the report.