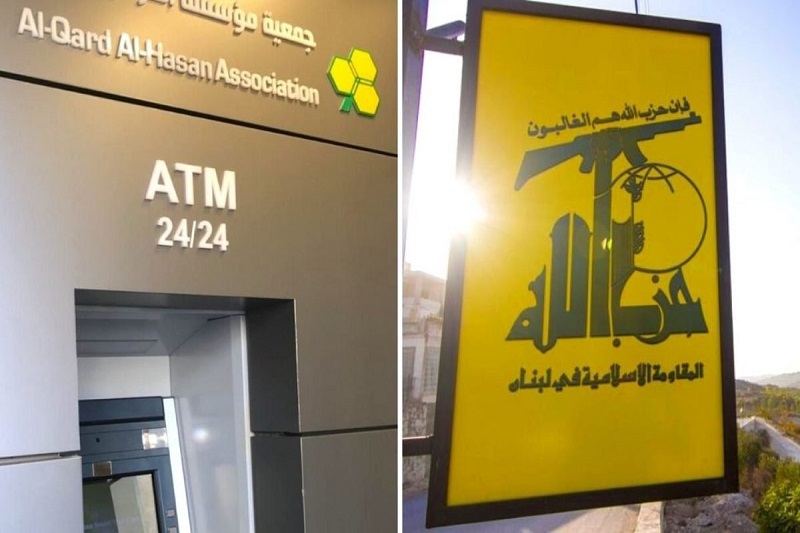 saudi arabia blacklists lebanons al qard al hassan as terrorist organization over links with hezbollah
Saudi Arabia blacklists Lebanon's Al-Qard Al-Hassan as terrorist organization over links with Hezbollah
Lebanon -Saudi Arabia has blacklisted Lebanon based Al-Qard Al-Hassan association and classified it as a terrorist entity for links with Shia group of the country, Hezbollah. The country has cited economic support given by the association to the group which is backed by Iran, which is arch rival of Saudi Arabia.
"The association works on managing funds for the terrorist organization (Hezbollah) and its financing, including support for military purposes," said state news agency, quoting a security statement on Wednesday. Statement by Saudi Arabia added that all assets belonging to the association inside kingdom must be frozen and it should be "prohibited to carry out any direct or indirect dealings with or for the benefit of the association."
Saudi Arabia has been regularly calling out Iran to stop meddling into internal affairs of its neighbors. Iran, over the recent development, has fired back and accused Saudi Arabia of attempting to "drag the entire region into confrontation".
Related Posts
Saudi Arabia, for long, has shunned Lebanon due to the strong influence of Hezbollah in its political matters. It is also accused of sending in fighters to Yemen where the Saudi-led coalition fights against the Iran-aligned Houthi movement.
United States of America in May had urged the nations across the world to take action against the Hezbollah group in Lebanon. The US Department of the Treasury had imposed sanctions on seven Lebanese nationals that are said to have connections with Hezbollah and its financial firm, Al-Qard Al-Hassan. Additionally, Washington has also sanctioned Gebran Bassil, the leader of Lebanon's biggest Christian political bloc and son-in-law of President Michel Aoun. He is accused of corruption and ties to Hezbollah.
The Saudi Press Agency (SPA) said in a statement that the association handles and finances Hezbollah's activities, including those related to the military. "Saudi Arabia will continue to combat the terrorist activities of the terrorist Hezbollah in coordination with international friends to target the party's sources of funding, individuals or entities alike, to limit its terrorist and criminal operations across the globe," SPA added.