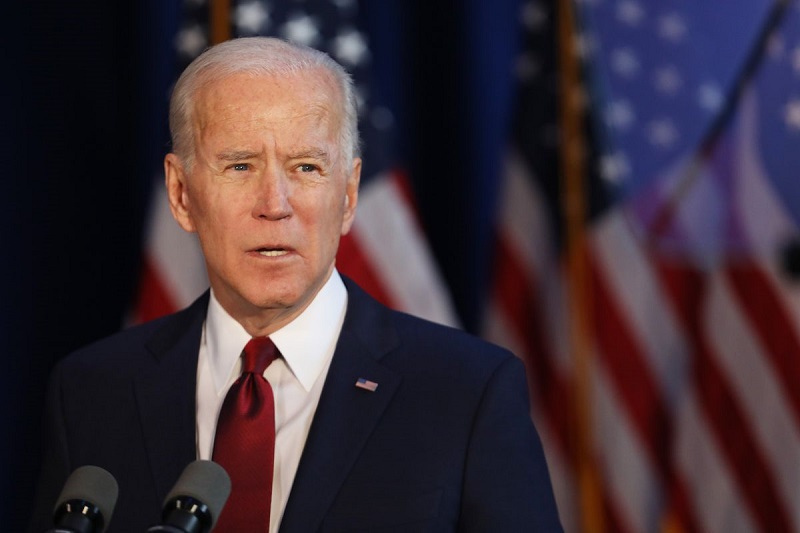 asia is strategic but the united states wants to work with europe
Asia is Strategic, But the United States Wants to Work with Europe
After the birth of Aukus, the partnership between Australia, the United Kingdom, and the United States destined to tackle Chinese expansionism in the Indo-Pacific, France said that Europe feels cut off from American foreign policy and that the United States must regain European confidence. After the withdrawal from Afghanistan, European allies have already expressed their concern for a "foreign policy for the middle class" that will reduce the international commitments of the United States.
Some have said that Biden's "America is back" slogan is the Donald Trump's "America first" continuation. Since President Joe Biden took over from him in January, he affirmed his desire to rebuild alliances. Biden's first and only trip was to Europe. His second trip as president will be to Europe for the G20 and attend the European climate change summit.
The US with Europe paid great attention to revitalizing climate change and vaccines, public health, and an economy that works for the people. They are also working together in resolving trade disputes between the US and EU and thriving together. The Chinese challenge is being felt more and more in the world, and if Asia is strategic, the United States wants to work with Europe. There will be areas where Washington can partner with China and areas where it competes.
Related Posts
Although the European Union thinks of strategic autonomy, NATO remains the foundation of transatlantic defense and a security guarantee for Westerners. But the United States wants a fairer division of responsibilities from allies, so initiatives to increase European capabilities are welcome as long as they operate in connection with the transatlantic alliance. As a result of the phone call between Joe Biden and Emmanuel Macron, the French ambassador will return to Washington next week to engage in conversations with the US government and build concrete measures and common goals.
Read More:  Majesty King Abdullah II: How The King uplifted Jordan to its modern era
The 2021 ISEAS-Yusof Ishak Institute Singapore annual report on the Southeast Asia conditions highlighted that more than 55% of respondents trust the United States as a strategic partner and guarantor of regional security compared to 34.9 % of the previous year. A "Biden effect" seems to be confirmed by the widespread feeling that the new Administration will increase the US commitment in the region (68.6%). The agreement between the leaders of the quartet, for example, provides for greater collaboration between their respective countries on innovation with the aim declared to set the criteria that will guide the development of new technologies.
The creation of new standards and regulations, alternatively in open conflict with the Chinese ones, could pave the way for the much-mentioned technological decoupling between the United States and China with heavy repercussions for countries that consider themselves neutral and companies that operate internationally.