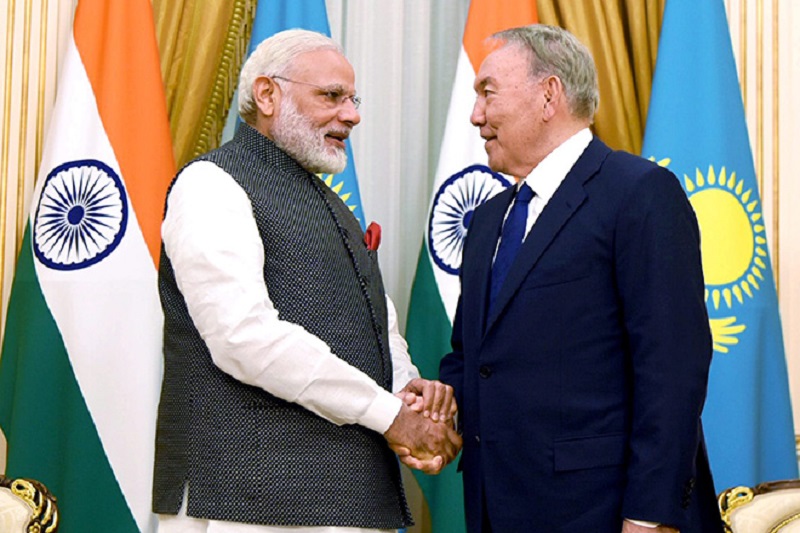 will the new trilateral aukus alliance impact the quad summit
Will the New Trilateral AUKUS Alliance Impact the Quad Summit?
-Washington. On September 15, the new trilateral strategic defense alliance AUKUS between the United States, Australia, and the United Kingdom was signed to tackle the rise of China as it poses a growing threat to the Indo-pacific region.
However, why the US left out India, Japan, the EU, and France from the new security alliance is unclear. Moreover, analysts are observing if the new Trilateral Alliance shows any impact on the Quad summit.
The AUKUS alliance will permit the US and the UK to furnish Australia with exciting technology to produce nuclear-powered submarines.
This move by the US annoyed the EU and France. France recalled its diplomat to the US and Australia following the AUKUS security alliance was declared. France likewise lost a valuable contract to manufacture conventional submarines for Australia.
French Foreign Minister Jean-Yves Le Drian has defined the trilateral alliance as a stab in the back by the US and called it unacceptable behavior among partners and allies."
Related Posts
On Wednesday, in a bid to repair relations, President Biden and Macron conceded to have an open discussion among allies on issues of strategic importance to France that would help improve the situation.
The Indian political analysts are divided on the effect of AUKUS on the Quad. Some contend that it reduces Quad's unique essence, while others say that the trilateral alliance will strengthen the Quad. A fair assessment proposes that AUKUS will have both positive and negative ramifications on the Quad; these will become apparent after the forthcoming conference.
According to sources close to the matter told The Hindustan Times, "We do not expect militarising the Quad". India has happily welcomed the non-security and the non-military route the Quad has acquired lately as it has raised its concerns to the top level, driven by US President Biden, the source added.
However, according to the Asia Times, neither Japan nor India hold such convincing geopolitical importance for Washington as Australia, the centre of America's Indo-Pacific system – with the Indian Ocean lying in the west and the Pacific Ocean in the east. Hence, it equips Australia with an armada of controlled atomic submarines of state of the art innovation to patrol the Indian Ocean just as the Pacific Ocean.
China has sharply criticized the Quad and the trilateral AUKUS alliance, expressing that such selective grouping lacks future and will seriously subvert regional stability, intensify the arms race, and hamper global non-proliferation efforts.
The US will be driving the project in the Trilateral Alliance. Yet, there is no official announcement on the precise technology utilized in the project and what role the UK will play in the supply of submarines.