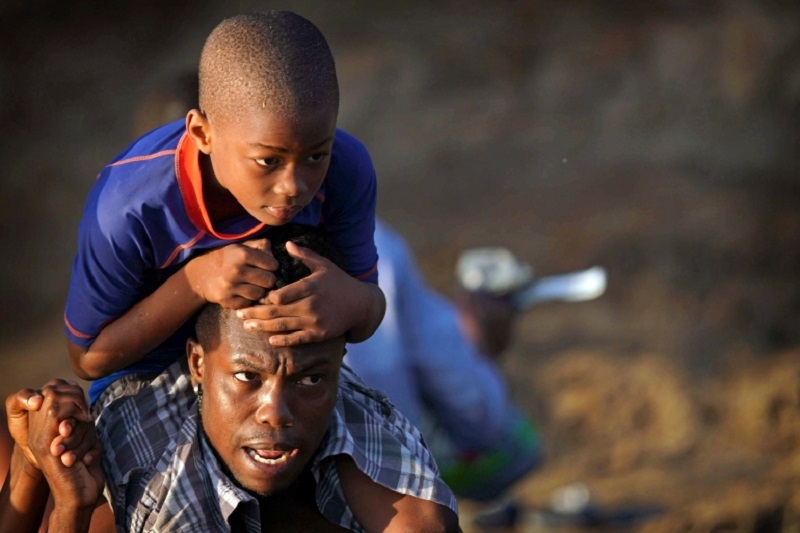 conditions deteriorate for migrants on us mexico border
Conditions Deteriorate for Migrants on US-Mexico Border
– Mexico. Migrants, those who recently entered the United States without any legal backing, are crossing back into the border city out of fear that they could join about 1,000 others that the Biden administration has flown back this week to Haiti.
Shocking images of horse-mounted officers enclosing Haitian migrants along the US-Mexico border bring back memories of the dark US slavery and the country's ill-famed mistreatment of black people.
The widely shared images show US Border Patrol agents using their reins against Haitian migrants and ordering them towards the Rio Grande River that divides Texas and Mexico.
Meanwhile, Alejandro Mayorkas – the Homeland Security Secretary – said that the officers were in a bid to manage the migrants crossing the river. Mayorkas vowed to investigate reports of the alleged abuse.
Related Posts
Authorities have ordered an investigation into the images of the US officials using whip-like chords, and Mayorkas said agents involved had been ousted from front-line duties.
The numbers, however, are incredible – swelling from 400 to a max of 14,000 in days.
It merits a mention that media reports emerged of some Haitians being released into the US and being allowed to pursue their immigration cases – undercutting the Biden administration's statements that the thousands in the camp were immediately expelled.
Some migrants decided to stay in Ciudad Acuna – the Mexico side of the border – across from Del Rio because of shortages of supplies of food and various other poor conditions in the US.
It was reported by Wednesday that around 200 people had installed a handful of camping tents with tarps as shelter.
Biden has been severely criticized by notable US politicians from both major parties over handling the situation. Rights groups, on the other hand, have called on the president to stop the Trump-era policy that is currently in use to expel people seeking asylum at the US border.