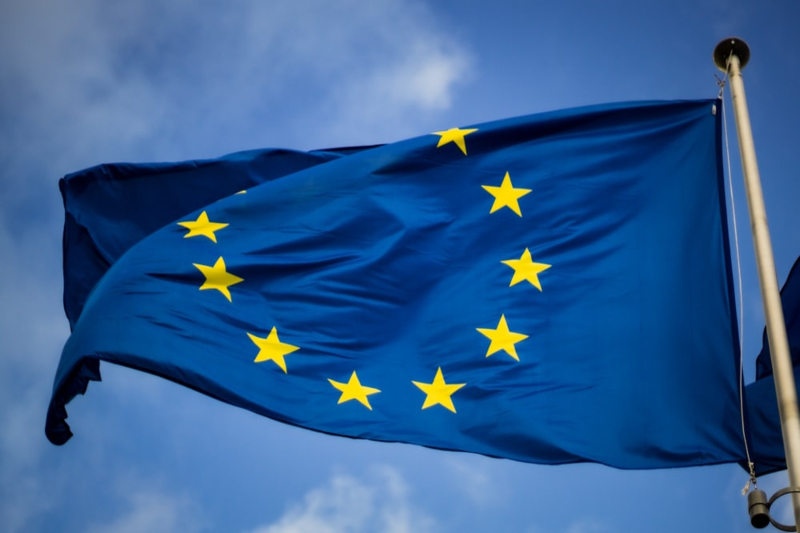 europe challenges
Fake News: Europe challenges the disinformation
Freedom of expression is one of the cardinal principles of all European civilizations. The Constitutional Charter of the Union provides that "everyone has the right to freely express their thoughts in speech, writing and any other means of dissemination." Art. 10 of the European Convention on Human Rights (ECHR) and art. 11 of the Charter of Fundamental Rights of the European Union (CDFUE). It is also the principle on which journalistic activity and the dissemination of information, in general, are based, especially in its active meaning of "right to inform."
Nevertheless, reading the following paragraphs of art. 21 of the Constitution is sufficient to understand how the right mentioned above may be limited in some specific circumstances. One of the latter is undoubtedly the fight against the so-called fake news, that is, the publication of false or exaggerated news with photos and sensational headlines to attract "clicks" on their pages or blogs and – more and more often – earn based on the number of views.
 With the advent of social networks, an activity has experienced exponential growth, primarily when one can find it in catastrophic events, scandals, or crises. Not surprisingly, the issue has returned to the center of public opinion since the early days of the health crisis due to the Covid pandemic. 19, and even more so with the start of the vaccination process. According to a study carried out by the Foundation for Social Medicine and Technological Innovation (MESIT) in collaboration with Reputation Manager, over 149,000 online contents were published in 7 months, a large part of which is fake news.
Related Posts
That, using a grain of truth to appear sincere, has had a vast and destabilizing impact on public opinion about vaccines and health. In this sense, false news represents a risk for democracy since many can no longer distinguish incorrect information from accurate information and make it necessary to evaluate the countermeasures existing to date, their effectiveness, and possibly if and how to integrate them. Therefore, the EU approach in the fight against disinformation depends on respect for fundamental rights: guaranteeing freedom of expression by limiting it only where false news is disseminated to disturb public order or create dangerous situations for democratic equilibrium or individuals.
In essence, the coronavirus and any other dramatic event can never be used as a pretext to undermine freedom of expression, reduce the responsibility of public authorities or unduly restrict access to information and transparency. Indeed, the health crisis has demonstrated the essential role of those journalists who provide citizens with reliable and fact-checked information. We can therefore say that the limitations made in the fight against disinformation are justified by the urgency of protecting further rights, in addition to the need to recover the space for trustworthy journalism, which – yes – contributes to the democratic life of a country.
For this reason, the EU aims, on the one hand, to strengthen the circulation of information on the net monitoring, and on the other hand, to enable citizens to defend themselves. The latter aspect should focus on promoting media literacy projects, developing critical thinking and digital skills, with particular attention to vulnerable groups, especially children and young people, who are at greater risk of being the victims of deception. Any project that allows strengthening the circulation of accurate information based on facts is undoubtedly welcome in compliance with fundamental rights, limiting freedom of expression only to cases where this is strictly necessary.