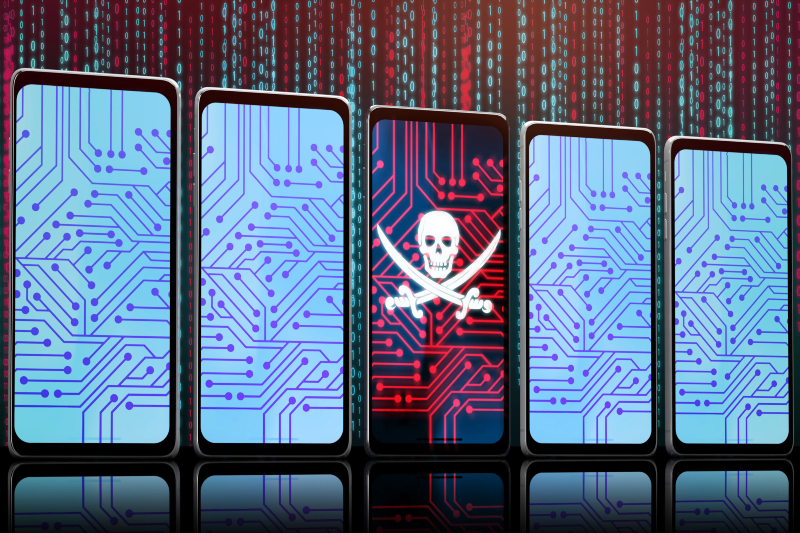 australia malware
Australians Hit By Dangerous Malware On Android Phones
Thousands of Android users from across from Australia to Europe are being troubled by a malware named Flubot. It's a text message. The malware functions of sending a fictious message that compels the user to access the message to listen to a possible missed call.
The malware effects Android phones more but even I-phone users have been targeted as well. The message then prompts people to download a app that then enters into the memory of the phone and siphons data.
Flubot first hit Europe earlier this year before Australians began being spammed with it this month. The Australian Competition and Consumer Commission told Guardian Australia that since the first report on 4 August, its Scamwatch service has received over 3,700 reports of this particular scam.
Related Posts
Malware does not affect I-phone users as much as it will affect Android users as it facilitates application downloads easily. While the malware directs Australian users to Telstra website, in Europe it is directing people to parcel delivery companies.
The Australian communication company, Telstra has said that there is no way to block the spam, as its link is constantly changing. While there are manual ways to remove the malware, going back to factory resetting of your phone is a ideal option suggested.
Even a spokesperson for TPG – which owns the Vodafone Australia brand – said that the company had blocked almost 14m scam SMS in the past week, including the Flubot scam.
The same spokesperson has further added that because the scammers constantly morph their tactics, "we continually update our filters and mechanisms to catch new scams. Like all mobile network operators globally, we have been seeing increased activity from this particular scam, but we have blocked a high proportion of those messages." Scamwatch has advised people who have fallen victim to the scam should contact ReportCyber as well as Scamwatch, and can also contact IDCare if they have lost personal information. The ACCC has been sharing intelligence on the scam with Australian telecommunications companies and also reporting to the Australian Cyber Security Centre.