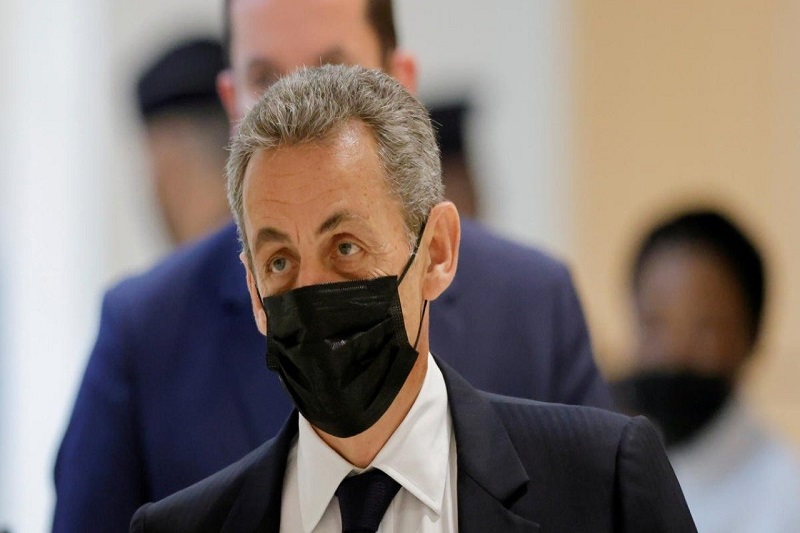 nicolas sarkozy sentenced to 1 year for illegal election funding
Nicolas Sarkozy Sentenced to 1 year for illegal Election Funding
France – Former French President Nicolas Sarkozy was found guilty of illegally funding the 2012 election campaign (the one he lost to François Hollande) and sentenced to one year in prison without parole, the maximum penalty. Furthermore, the Paris court stated that he would carry out a sentence under the electronic surveillance regime. The former French President will therefore not go to prison. Still, Sarkozy will be subjected to the measurement of the electronic bracelet, provided that the conviction and sentence are confirmed on appeal, already presented.
The "Pygmalion case" is a system of double invoicing that aimed to hide the overrun of electoral expenses. Nicolas Sarkozy was not held responsible for the billing, which he did not deal with, but "he knew the amount of the ceiling, he knew that it should not exceed it," said the President of the court, Caroline Viguier. But he continued with the organization of the rallies, allowed new initiatives and voluntarily omitted, as a candidate, to exercise control over expenses". Pygmalion is the company's name organizing events to which Sarkozy's UMP party, then President in office, had addressed. Although the ceiling for the candidate's campaign who reached the second round was set at 22 million euros, Sarkozy exceeded it by about 16 million.
Related Posts
The former head of state was not present at the reading of the sentence, and during the trial, which took place last spring for about a month, he only attended the hearings once. The prosecutors had then criticized his "ease," similar to the "ease of his campaign." Sarkozy's line of defense has always said that he is unaware of the overshoot and, above all, the false invoices made to mask it. "I am responsible politically, administratively, but not criminally," the former President said last June. The only UMP executive to have recognized the fraud was Jérôme Lavrilleux, present in court and sentenced to three years in prison, one of which with parole. Lavrilleux is one of 13 party leaders to be convicted of conspiracy.
Last March, Sarkozy had already been sentenced, in another trial for the "Bismuth case," of corruption and abuse of office to three years in prison, two of which with parole, thus becoming the first president emeritus of the Fifth Republic to come sentenced to jail. Sarkozy appealed for that conviction and pleaded for this too. The process is therefore not finished and will resume in a few months.