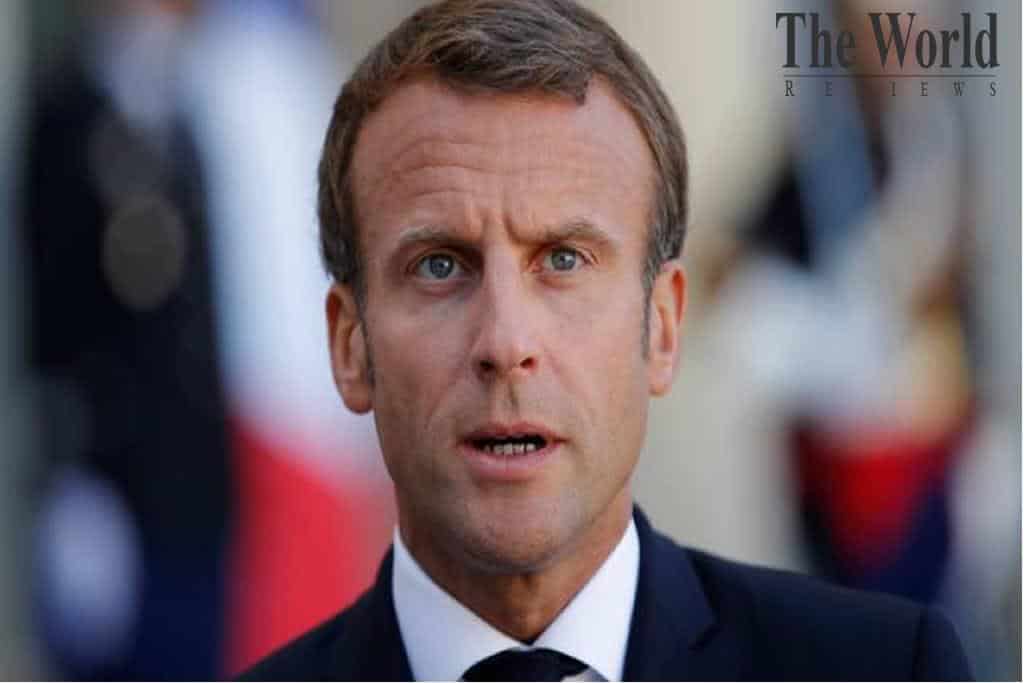 "We are at war" French president announcing two-week lockdown in France
Last updated on February 27th, 2023 at 06:50 am
French President Emmanuel Macron announced yesterday a new phase to fight the coronavirus emergency. From Tuesday noon and for at least 15 days, restrictions on movement will be applied in France, it will be limited to movement for health reasons, food shopping, work, if no teleworking option is foreseeable, and solo sporting activity. Large gatherings are prohibited as concerts, demonstrations, sporting and cultural events. President Macron also announced that sanctions would be applied for transgressors, that the French government should develop in a communiqué later.
Macron said in televised remarks that the government decided to order the restrictions because people haven't complied with earlier public health measures and "we are at war". The address arrived after he held a meeting with his prime minister, top military adviser, intelligence coordinator and ministers of health, the interior and foreign affairs on the health crisis. "I want our citizens to realise that there are people who are sick, who are in intensive care and that their number runs into hundreds," France's director general of health Jérôme Salomon said on Monday. According to the latest official figures published on Sunday, France has had 127 coronavirus deaths and 5,423 confirmed cases. According to France24, that was a jump of 36 deaths and over 900 cases in 24 hours. More than 400 people have been hospitalised in a serious condition.
Also Read:- Putin might become the longest serving Dictator of Russia
A series of measures was also announced to support the French medical and hospital system, businesses, workers, and independent stores. The State will offer financial and material support to hospitals and their staff. A military hospital and the army will be mobilised to reduce public hospitals' congestion, and to support hospital, medical and nursing personnel. Taxis and hotels will be made available and paid by the State for these personnel, and they will be provided with a dedicated childcare service. It must be said that such lockdown measures have already been applied in Italy and Spain. Belgium or Greece have also taken similar measures. Several EU countries even decided to close their borders, followed by Spain. The European Commission has also issued recommendations or measures that are developed on its dedicated website.
Click Here to Read More News from Europe