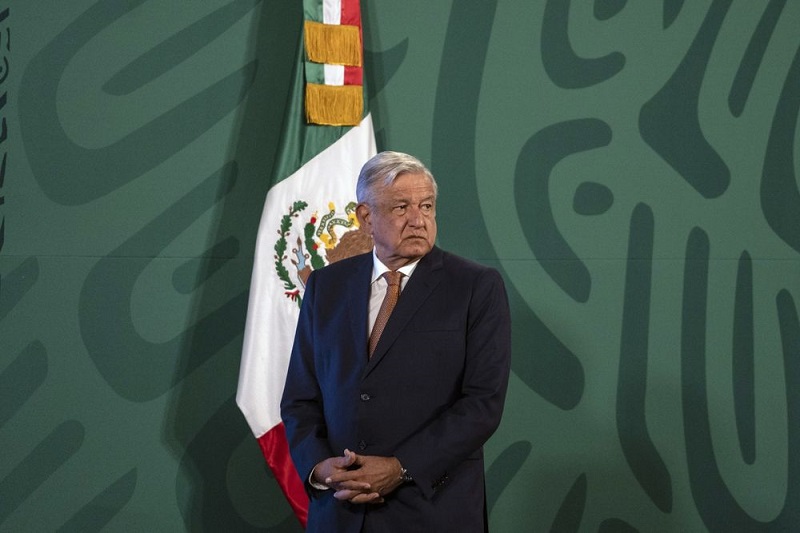 mexico electricity reform bill is sent to the congress says amlo
Mexico: Electricity Reform Bill is Sent to The Congress, says AMLO
Mexico – On Friday, Mexico's President Andres Manuel Lopez Obrador announced that the government had sent an electricity reform proposal to Congress that requests the state power utility supply 54% of the market and the administration to be the sole extractor of Lithium.
Addressing a press conference, AMLO said the initiative attempts to provide the Comision Federal de Electricidad (CFE) special treatment over private companies to help maintain low costs for Mexican consumers.
Mexico has enormous lithium deposits, and it is primarily required to build batteries for electric vehicles, and Mexico wants to benefit from it with the assistance of financial backers. The Mexican President stated that the proposed change also plans to set up the public authority as the main extractor of Lithium.
Lithium has been in high international demand because of its expanding use in batteries for products like electric vehicles.
Related Posts
Recently, Lopez Obrador stated that his administration was thinking of a proposition by a legislator in his ruling party to nationalize the production of Lithium.
Adan Lopez, the Interior Minister, speaking alongside the PM, said eight current concessions for Lithium would stay in the private sector insofar as firms develop them, and the authorities won't provide private grants.
"It will be the nation that mediates in the production and exploration of these essential minerals," and the CFE will absorb some electricity regulators under the new bill, Lopez added.
"The purpose of proposing this bill is to ensure that the electricity is available for Mexicans people at fair prices," he added.
However, the scrapping of governing agencies will combine all dispatch and tariff choices within CFE in a step that will apparently discourage private-sector generators.