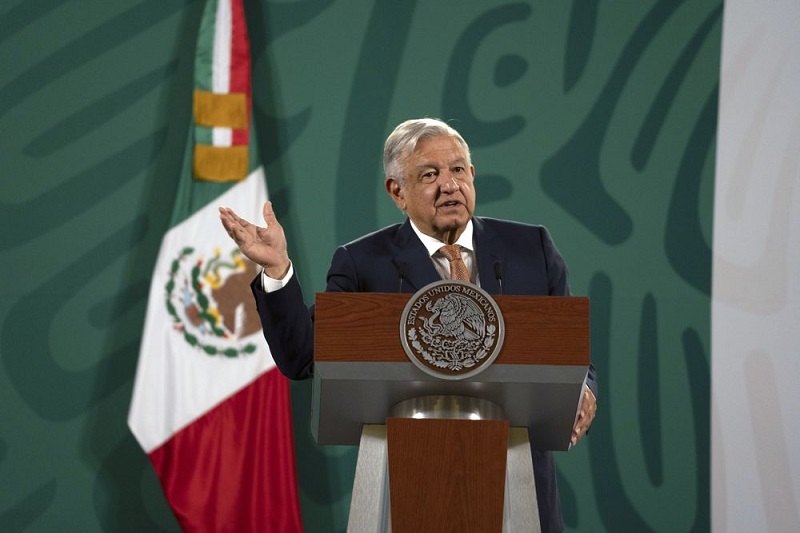 mexican president intends to cancel contracts of private plants impacting foreign companies adversely
Mexican President intends to cancel contracts of private plants, impacting foreign companies adversely
Mexican -Impacting trade under the Mexico-U.S.-Canada free trade accord, the President of Mexico presented details of a proposal, which is going to squeeze out several private power generating plants and may provoke complaints under the trade accord as well.
Cancelling the contract of power grids, President Andrés Manuel López Obrador has laid down details of cancelling the contracts of 34 private plants, which sell power into the national grid. The plan declares illegal another 239 private plants that sell energy direct to corporate clients in Mexico.
Going further ahead, under this constitution, long-term synergies, energy supply contracts and clean-energy preferential buying schemes will be cancelled too. It will impact foreign companies adversely.
Related Posts
During the speech, President clarifies that after this decision is made final, it will put private natural gas plants almost last in line ahead of only government coal-fired plants. Only they will then have the right to sell electricity into the grid, despite the fact they produce power about 24 per cent more cheaply.
Opposition companies and business owners oppose this decision since all the government-run plants that burn dirty fuel oil would have preference over private wind and solar plants for ease.
Rocio Nahle, who is the secretary of energy, mentioned that the private firms are going to be in the market with 46 per cent, they are not going to be nationalized at all, not even one screw or one nut. However, Nahle didn't explain what the difference is between effectively shuttering a private power plant and nationalizing it. Both would have zero value for the owner and would be impossible to move.
Also, the verdict lies in the hand of the state-owned utility, the Federal Electricity Commission, to determine whether it wanted to go over 54 percent market share or not.