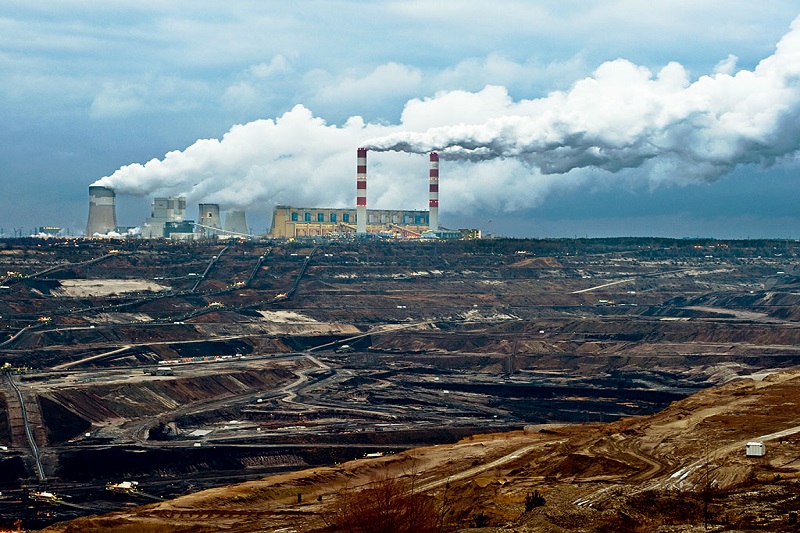 why poland will need more time to go off coal
Why Poland Will Need More Time To Go Off Coal
Poland – Going off Coal is proving to be a difficult bet for many nations, especially those who were heavily dependent on it for energy production. The European Green deal isn't making life easy for many. Under the deal, countries related have a responsibility of cutting emissions by 50 percent by 2030. For this, many of them like China and India would have to go off using coal and shift to renewable sources of energy like air and solar energy.
Carbon neutralization is also a part of the deal to be achieved by 2050. The majority of use of coal in the EU is for power production. But the good news is that off the 13 major producers, only 3 are left, of which Germany completely stopped use of coal last year.
Since 1990, now, only Poland and Czechia are left. Poland produced 54.4 million tonnes of hard coal (96 % of the total EU production) and Czechia produced 2.1 million tonnes (4 %).
Now what is creating a problem, environmentalists would wonder. Speaking to a major media agency, Judith Kirton-Darling, deputy general secretary at Industrial, has duly noted that there is a wide gap between policy ambitions at European Level and policy tools at the national level.
Related Posts
As each country is responsible for formalizing its own coal phase-out strategy, the EU can't do much but put external pressure. Poland and Czechia have expressed their own major problems. For Poland for example, phasing out might stretched till 2050 due to issues of time and money both being scarce on their hand. Poland might have to take 17 more years over and above this deadline. Its energy mix is complicated, in comparison to Denmark, France, and the Netherlands that have all started working towards reaching the target of 2050. Poland has a 70percent non-renewable, 10percent natural gas, and 3 percent oil mix to tackle.
If Poland needed to move to other resources, the quickest solution would seem to natural gas from Russia. But the energy security concerns are real and therefore Polish wouldn't want to depend on an extension of their existing contract with the Russian Gazprom. In fact, Poland is striking an alliance with its Danish partner in a gas infrastructure project where it sources natural gas through the pipeline that runs along the Baltic seabed and will bring Norwegian gas to the Danish and Polish markets, and will help Poland diversify natural gas supplies.
Further, there are also evident fears of tackling huge unemployment numbers after the shutdown of coal mines in the Polish government, reason enough for them to delay the transition from coal to clean energy. Trade unions are also there to tackle. The Polish government has a lot to tackle- the impact that shutting the mine and the political, economic, and social character of the region. All this refuses to comply with the decision, risking not only complicating relations with its neighbour but also defying the orders of the European Court of Justice.