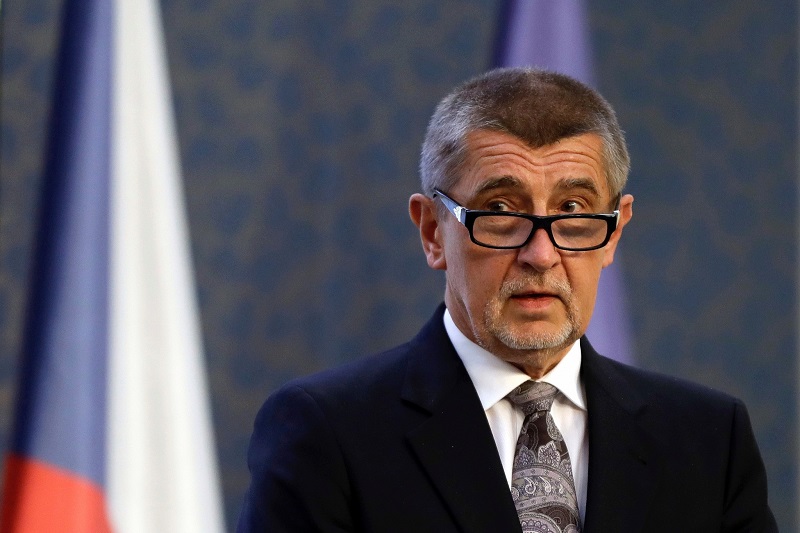 czech pm babis wants smooth power handover to opposition
Czech PM Babis wants smooth power handover to Opposition
Czech –Czech Prime Minister Andrej Babis is set to hand power to the opposition parties that have won a combined majority in the Parliament's lower house in an election last weekend.
Babis is heading the centrist ANO party. He acknowledged the opposition win but held out the possibility, until Friday, that he may have the first stab at nominating a new cabinet as the head of the single biggest party in Parliament.
However, on Friday, he abandoned that option.
Two opposition coalitions – the liberal Pirates/Mayors and the center-right Together – won 108 seats between them from the 200-seat lower house of Parliament. According to media reports, they have said they wish to form a government together.
"We have decided that we will go into the opposition without trying to form a cabinet first," he said.
Related Posts
"We do not want to cling on to positions. We, certainly, will not block anything. I want to make it clear that it is in my interest, and I want our country to prosper as it did in our government," Babis said on Twitter.
An ally of Babis, President Milos Zeman, said prior to the elections that he would allow the head of the biggest party for the first attempt to form a new government.
On the other hand, Zeman, 77, has not made any comment on the matter after the election as he was admitted to an ICU of a Prague hospital with an undisclosed illness on Sunday.
Given the lack of potential in coalition partners, any Babis-led cabinet will almost fail to win the required vote of confidence in the lower house. It merits mentioning that the attempt could have extended his role in power for months.
According to experts, Babis's departure after four years in office will resolve conflicts of interest that he was accused of.