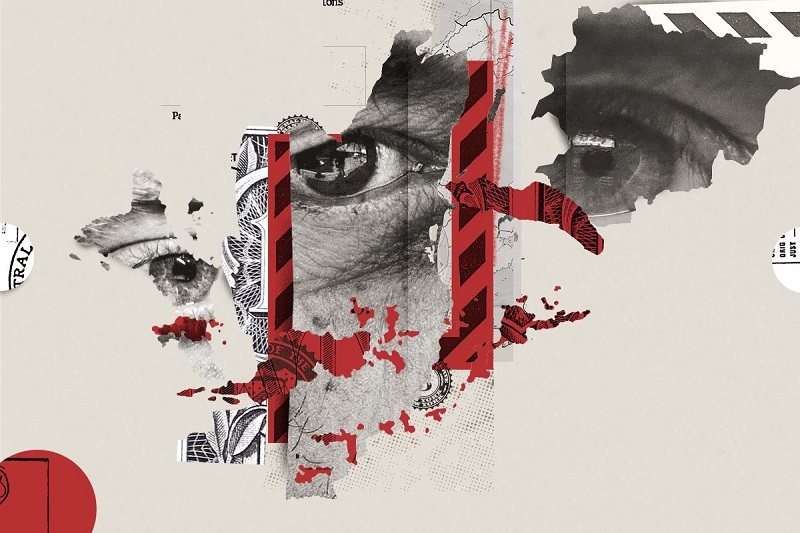 pandora papers reveal billions hidden in offshore accounts as global elite system exposed
Pandora Papers reveal billions hidden in offshore accounts as global elite system exposed
Last updated on February 25th, 2022 at 04:59 am
Washington – The biggest cache of leaked offshore account details has exposed some great dark secret financial records and hidden assets of the global elite system. The Pandora Papers, as the collection has been named, includes 11.9 million files from global companies that were hired by some of the most powerful leaders and richest men across nations to create offshore trusts and accounts in world-known 'tax havens like Panama, Dubai, Monaco, Cayman Islands, and Switzerland. The investments have been revealed in more than 100 countries where billions of dollars have been secretively hidden from creditors, tax collectors, and criminal investigators.
The expose includes 35 world leaders, both current and former heads of the states and prime ministers, as well as over 300 public officials like judges, ministers, military generals, and mayors. The complex offshore corporate structures are shown in Pandora Papers as emails, memos, share certificates, compliance reports, and complex diagrams.
The files were leaked to Washington DC's International Consortium of Investigative Journalists (ICIJ), with leaked data's shared access to select media partners including The Guardian, The Washington Post, BBC Panorama, and Le Monde.
What have Panorama Papers revealed?
The leaked papers include 6.4 million documents, approximately three million images, over a million emails, and at least half a million spreadsheets. All of them giving a detailed picture of the offshore hidden treasure of the world's most privileged and influential people. At present over 600 journalists are embedded in these papers to reveal further details and people. As of now, the unfolded details include:
Related Posts
King of Jordon, King Abdullah II, spent £70 million in properties across the USA and UK through secret companies.
Azerbaijan's leader Ilham Aliyev and his family have hidden property deals in UK worth over £400 million.
The prime minister of the Czech Republic, Andrej Babiš used an offshore investment company to purchase two French villas worth £12 million.
Family of Kenyan president Uhuru Kenyatta has secretly owned series of offshore companies for decades.
How do Pandora Papers compare to previous leaks?
The biggest and most significant offshore leaks to date have been Panama Papers that were leaked in 2016. They consisted of 2.6 TB of leaked data from a firm law called Mossack Fonseca. Then came along Paradise Papers in 2017. Most of these were from an offshore provider called Appleby that was founded in Bermuda. The papers contained 1.4 TB of data. The Pandora Papers comprise 11.9 million files and 2.94 TB of data that have been compiled through 14 sources, making them the largest of the three leaks. The sources of this cache include Vietnam, Belize, Singapore, Bahamas, and Seychelles.