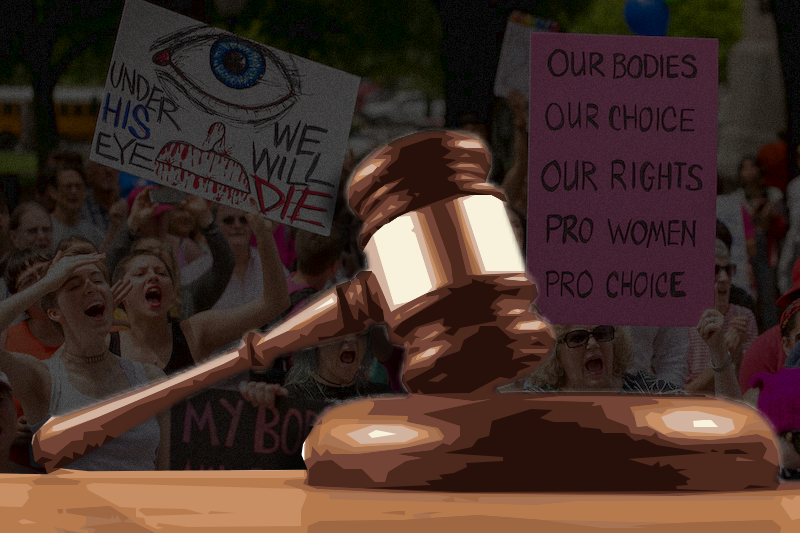 us judge blocks texas near total abortion ban
US judge blocks Texas' near-total abortion Ban
Texas – A federal judge temporarily blocked a near-total ban, on Wednesday, on abortion in Texas – the stiffest such law in the United States.
The action was taken by US District Judge Robert Pitman. It prevents the state from exercising the Republican-backed law – which stops women from getting an abortion done after six weeks of pregnancy. Litigation over its legality continues.
"This Court will not continue this offensive deprivation of such an important right for one more day," said Pitman in the ruling.
It merits a mention that the case is part of an intense legal battle over abortion access in the US, with numerous states pursuing restrictions.
Related Posts
It is also pertinent to state that more abortion restrictions have been put to place this year than any other, as 19 statehouses have passed about 106 new limitations on the procedure. Furthermore, a dozen of the new restrictions include some type of a complete ban on abortion.
"Tonight's ruling is a very important step in the direction of restoring the constitutional rights of women throughout the state of Texas," said Jen Psaki, White House press secretary, in a statement late Wednesday.
"Our fight has just begun, both in Texas and across this country where women's rights are under severe attack," she added. Critics of the law have said that at six weeks of pregnancy, most women do not even know that they are pregnant.
The law also makes no exceptions for pregnancies that are caused by rape or incest. It also allows ordinary citizens to enforce the ban, rewarding them with at least $10,000 if they sue anyone who helped provide abortion after a fetal cardiac activity is detected. Putting it in simple terms, this law enables people to become anti-abortion bounty hunters and act senselessly towards victims of rape and incest.