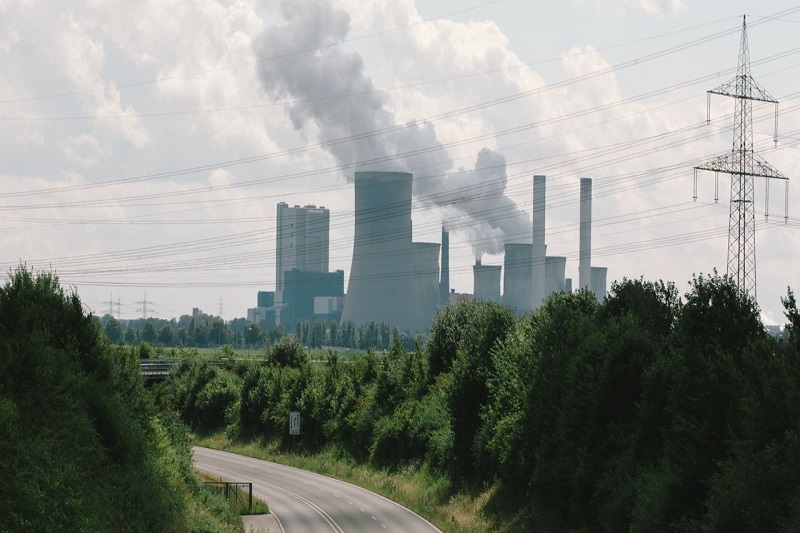 energy crunch in europe whats next
Energy crunch in Europe, What's Next?
Europe – Europe is going through an energy crunch as electricity prices soar at record highs and fears are around that they may have to shut factories to ensure homes have gas for heat.
The European gas prices spiked by almost 500 percent the past year and are trading near record.
It really is an awkward situation. The United Kingdom (UK) is set to host COP26 – the global climate summit – next month, and the European Union (EU) is also thinking of putting its Green deal into action.
The energy crises in Europe and China are culminating in economic forecasts, supply chains, and beyond. China – the second-largest economy in the world – has been facing electricity shortages that are tottering factories, and Europe, for weeks, has been facing sky-high power and natural gas prices. In Europe, natural gas prices are dependent upon regional and global forces – making it a perfect storm that includes higher gas demand because of the cold winter and EU carbon permit policies, constrained Russian supply, and more – making supply chain problems even worse. Over ten semiconductor-related facilities have closed down temporarily. Multiple Apple suppliers have been affected.
Related Posts
Writing broadly, the shutdowns are happening at a time when global supply chains are facing problems. There is a "possible shortage of smartphones and other goods" prior to Christmas. High gas prices in Europe have cut the output of fertilizer and various other goods.
China, on the other hand, faces growing demand on its power-hungry factories as the global COVID recovery continues — enhancing the need for energy-intensive metals. Coal prices have surged, and regulators have not allowed power companies to raise their rates, so utilities are slow to boost operations. Pertinent to mention is the role that emissions are playing regarding official Chinese efforts to cut down on energy consumption. The crunch will get worse when temperatures drop.