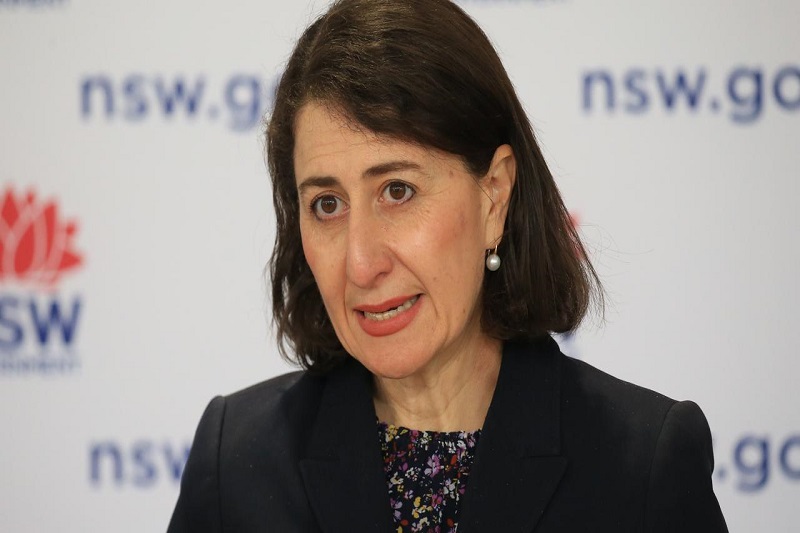 gladys berejiklian accepts exit as nsw opens borders to the world
Gladys Berejiklian Accepts Exit As NSW Opens Borders To The World
Australia – New South Wales premier Gladys Berejiklian has put in her papers amidst corruption charges around the Covid-19 battle. A corruption watchdog pointed daggers at the premiere of Australia's biggest state economy, New South Wales.
It is being indicated that she was involved in conduct that "constituted or involved a breach of public trust." It is sad to know that apparently, Berejiklian has been one of the most prominent faces in Australia's Covid-19 recovery and response mechanism.
As Australia plans to open its international borders in November, the country is all poised to get back into rhythm. Her resignation comes at such times and has been a big shock to the economy of New South Wales. This is an impressive state with an economy larger than Singapore, Thailand, or Malaysia.
Keeping an extremely mature stand, she said that the state would need stable leadership as it opens itself again after such a long lockdown period. Also, that she did not want things getting hampered as the 'historical' methods of investigations would stretch along months.
Related Posts
While resigning, she said to the media present that, "I state categorically I have always acted with the highest level of integrity." She further added, "My resignation as premier could not occur at a worse time, but the timing is completely outside of my control, as the ICAC has chosen to take this action during the most challenging weeks, the most challenging times in the state's history."
The NSW Independent Commission Against Corruption (ICAC) said in a statement on its website that it will hold further public hearings as part of its ongoing investigation, Operation Keppel, on October 18. Berejiklian has been the front face of media speaking about control, outbreak, and then preventive measures around the Covid-19 pandemic.
Berejiklian became the premier in 2017 and is known to have had an affair with state legislators. She admitted of this secret "close personal relationship" with a politician under investigation for monetizing his position through business dealings with China. Investigations over her corruption charges have also already started with a hearing done down the lane.