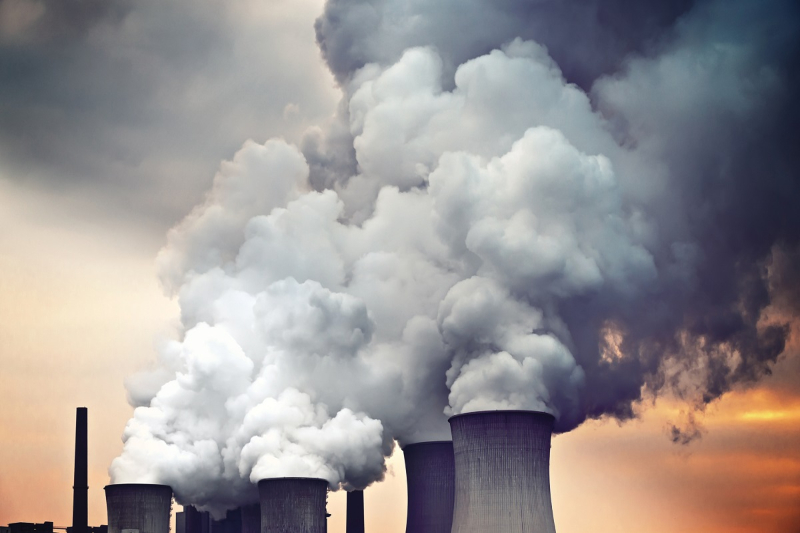 g20 nations energy policies
How four G20 nations' energy policies are threatening climate
As the countries across world are pledging to protect climate and work towards containing the climate change, there are few whose energy policies are actually working antagonist to this global pledge. Four of the leading G20 nations – China, Brazil, Russia and Australia – have got their energy policies that according to scientists can lead to rise in atmospheric temperatures of up to 5C. A heating of this extent can bring devastation on planet that is already facing havoc in form of uncontrolled wildfires, for instance.
The analysis is made by peer reviewed group Paris Equity Check. The report raises some serious concerns about the probable climate agreements that can take place in Cop26 summit in Glasgow, that is to take place in three months. Cop26 will be one of the largest and most significant climate summits, and will have a key agenda. The summit would push for policies and reforms globally to keep global heating on hold at 1.5C. This would be done by agreement on a global policy to end greenhouse gases emission by 2050.
The world urgently needs a clear and unambiguous commitment to the 1.5 degree goal of the Paris Agreement from all G20 nations.

There is no pathway to this goal without the leadership of the G20. – @antonioguterres

Full statement 👇👇https://t.co/s1cQZa98rF

— UN Spokesperson (@UN_Spokesperson) July 25, 2021
But the continuous use of fossil fuels by China, Russia, Australia and Brazil would mean rise in global temperatures by 5C even if the rest of nations comply to the Cop26 policy. This fact highlights deep rift between ideologies of two different kinds of nations, a danger to the global climate control pledge.
Related Posts
"Without more ambition from China, Brazil, Russia and Australia, Cop26 will fail to deliver the future our planet needs," warned Tanya Steele, chief executive at WWF.
The G20 summit was seen as a crucial step walking towards the Cop26 to bring climate change fight to forefront. But the revelation of key countries of G20 being unable to come to a common ground for fighting climate crisis underlines deep rooted problems over ideologies of nations and how far apart they are. This also indicates that Cop26 summit in Scotland is going to be a difficult time to secure a meaningful agreement.
Yann Robiou du Pont, the lead researcher for the Paris Equity Tracker analysis noted, "The research underlines what many of us fear: major economies are simply not doing enough to tackle the climate crisis and, in many cases, G20 countries are leaving us on track [for] a world of more heatwaves, flooding and extreme weather events."
"Ahead of Cop26, we now need to see action and we owe it to the most vulnerable countries to rally together. Failure to deliver on our commitments is not an option and we must not be found wanting," said Alok Sharma, president of Cop26.
This month has highlighted the grave impact of climate crisis across the world. Germany has been swept across by deadly floods, similar floods in China and Belgium; massive wildfires burning US and Siberia. The reason has been same in all cases – global warming.