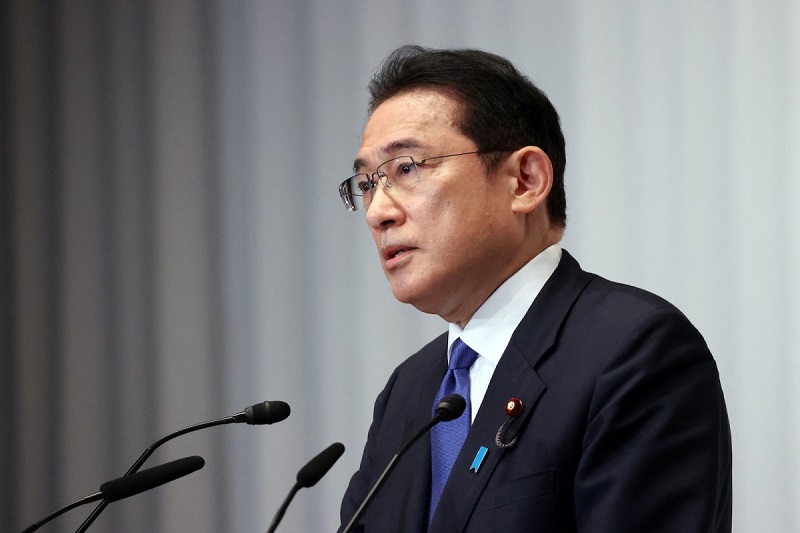 japans pm fumio kishida wins election for ldp
Japan's PM Fumio Kishida wins election for LDP
Japan -PM Kishida, WHO became PM a month ago, successfully secured more than 233 lower house seats in the polls which are enough to govern without its coalition partner Komeito. Voters in Japan were head to the polls on Sunday with Prime Minister Fumio Kishida's party fighting to save its majority in the lower house.
This scenario is coming amid frustration over their handling of the coronavirus pandemic as well as worsening economic inequality in the country. Kishida has set a coalition target for a majority of 233 seats in the 465-seat lower chamber, well below the 276 seats held by the LDP alone before the election was called.
Failure to get over that line would be damaging for Kishida and potentially lead to a return of revolving-door leaders who spent short periods in office before Shinzo Abe was elected in 2012 and served as prime minister until last year.
Related Posts
But even if the LDP wins, a poor showing could lead to party infighting, returning Japan to an era of short-lived administrations that diminished its global stature, until Shinzo Abe helmed the country for a record eight years to September 2020.
In the Japanese capital, Tokyo, where the LDP took the most seats in a July city election but failed to win an outright majority, voters were divided on the ruling party's prospects.
Its supporters think despite LDP's initial delays in responding to the pandemic, it is to be credited for ensuring 70 percent population is now fully vaccinated against the virus. They also note infection rates have now fallen to record lows this week, with Tokyo recording just 17 new cases of COVID-19 on Monday compared with 6,000 infections a day at the pandemic peak.
A voter mentioned that reform is necessary. After experiencing corona, society need political parties to protect people's health and economy. There is a wave of belief that post this election, there will be increase in voter turnout, which will end the one-party politics of the LDP.