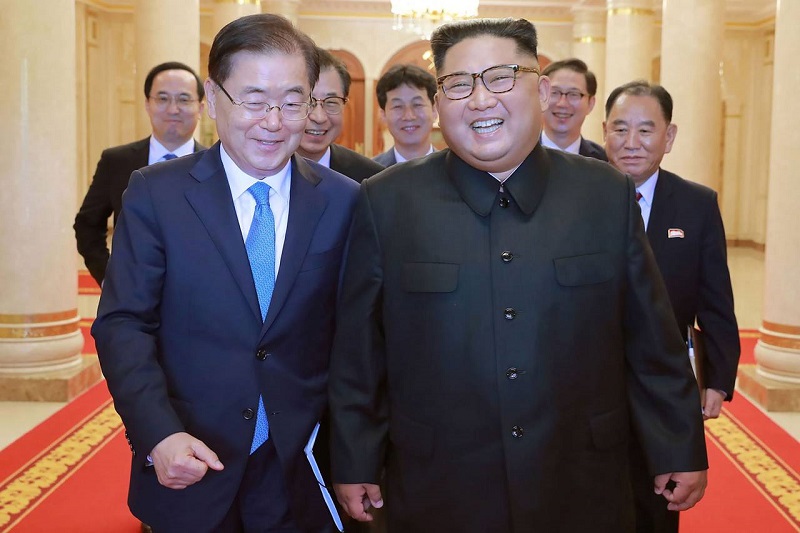 south korea to formulate a new strategy to live with covid 19
South Korea to formulate a new strategy to live with COVID-19
South Korea – South Korea, on Wednesday, established a panel to ponder over the long-term plan to "live with COVID-19".
The country wishes to phase out coronavirus restrictions and get the economy back on track amid rising vaccination levels.
It merits mentioning that South Korea never got into a total lockdown but has remained under tight social distancing curbs since July. These curbs include limited hours of operations for saunas, restaurants, cafes, and indoor gyms and restrictions on gatherings of more than two people post 6 p.m. in and around Seoul. It has been observed that the limits have hit small self-employed businesses particularly hard.
Under the new strategy, the government intends to relax coronavirus restrictions for its fully vaccinated citizens while encouraging mild and asymptomatic COVID-19 patients aged less than 70 to recover at home.
Related Posts
The government would pay keen attention to the number of deaths and hospitalizations rather than fresh daily infections. It will consider not publishing the number of deaths daily.
The new strategy comes forth as vaccination, initially sidetracked by a supply shortage, has its pace picked up. It must be kept in mind that the country has given one COVID-19 vaccine dose to 78.1% of its population. A whopping 60.7% of its people are fully vaccinated.
South Korea has kept its hospitalization and death rate reasonably low. It had about 359 severe cases, and its mortality rate was at 0.78% as of Tuesday, as per official data.
South Korea will start taking reservations for coronavirus vaccines for pregnant women this week as the nation accelerates its inoculation drive to get to its goal of immunizing 80% of all adults by this month.
"We will make COVID-19 into a controlled infectious disease with no longer a fear of the unknown. We will return a complete routine to the citizens," said Prime Minister Kim Boo-kyum.