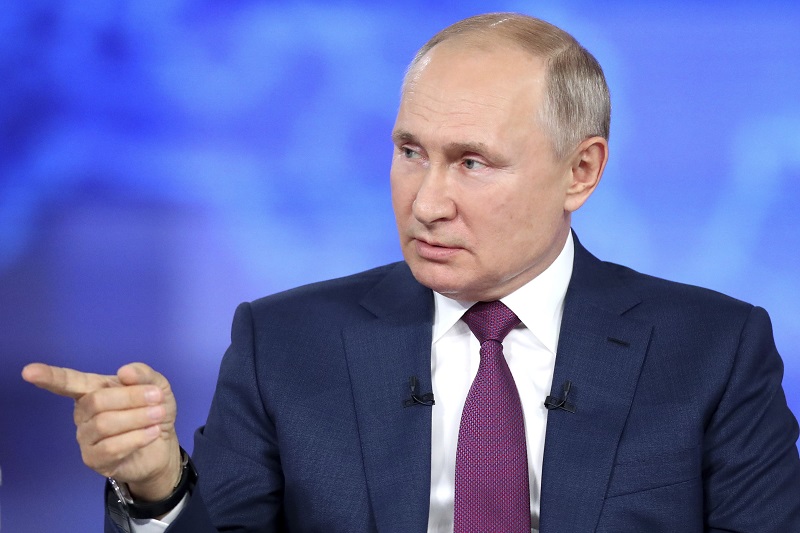 russia firms its balkan presence with embassy office in banja luka
Russia Firms Its Balkan Presence With Embassy Office in Banja Luka
Russia -Russia isn't moving anywhere distant from its influence in the Balkans, and the fact that it has now established an embassy in Banja Luka is evidence enough of this. The controversial region which has long been eyed by Bosnian-Serb leader Milorad Dodik has more than one taker.
Banja Luka or Banjaluka is the second-largest city in Bosnia and Herzegovina and the largest city of Republika Srpska. Banja Luka is also the de facto capital of this entity. Republika Srpska, a state-like entity with around 1.2 million residents that is roughly the size of Sicily and has been a PowerPoint of focus for both Moscow and Dodik.
For Moscow, it's favorable to play dirty diplomacy and create fissures amongst the Balkan states that are already fragmented and trying to move away from the European Union. While Russia shows support for culture and its people, its underlying reasons remain to exacerbate political and social fissures in several Balkan countries, including providing financial and public relations support for far-right groups.
Related Posts
This is one reason it has been against the inclusion of Bosnia and Herzegovina into the NATO list of nations. Geopolitically, the Balkan states have great significance for Russia. The region's geostrategic location between the Black and Mediterranean Seas, as well as its proximity to the Middle East, is also important to Moscow. The Black Sea provides Russia with access to warm-water ports—the quest for which has been a historic driver of Russian diplomatic and military activity in Southeastern Europe. The establishment of an embassy, just goes onto show that Moscow continues to wish to expand its power across the Balkans and keep its ears to the ground.