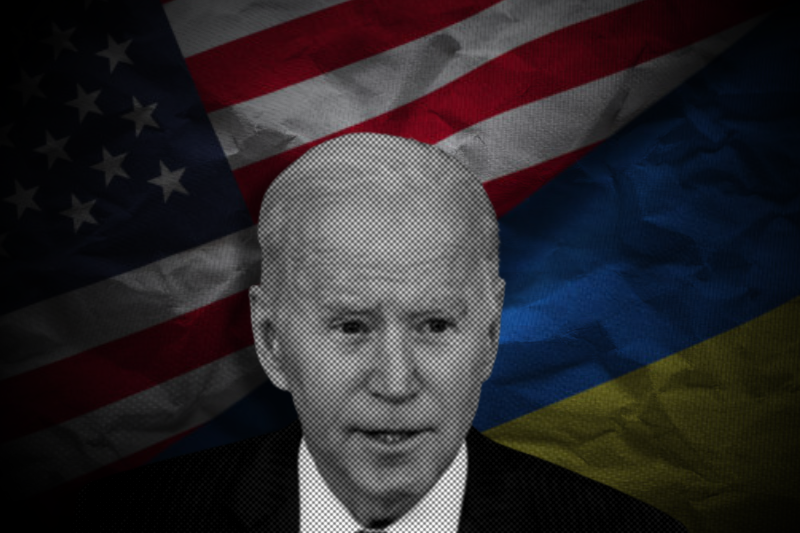 biden directs american residing in ukraine to leave the country now
Biden directs American residing in Ukraine to leave the country 'now'
The United States has made its intention clear. It does not want Russia to move even an inch closer to Ukraine and if it happens, it has threatened that it will be taking necessary action.
President Joe Biden has also urged all the Americans residing in Ukraine to leave the country before things get ugly. "We're dealing with one of the largest armies in the world. It's a very different situation and things could go crazy quickly," he said.
On Thursday, the US leader urged all the Americans to immediately leave Ukraine as Moscow is going ahead with live fire drills and the troop count is also building up around the Ukrainian border. With this, fear of invasion is slowly increasing.
Not only are the relations between Ukraine-Russia are under threat, relations between Russia and the US are also at their worst. The Americans have estimated that nearly 130,000 Russian soldiers are placed in groups near the border to fight the brigades near the border with Ukraine.
Related Posts
Biden also stressed that there is no way that he is going to send US troops to Ukraine for rescue operations. Even if the invasion happens, he will not send the rescue team and hence is requesting Americans to make an exit as soon as possible.
He added that it is like that of a World War stating that if Americans and Russians go against each other, it will be worse. Biden's reaction came after reports about Russia rolling out tanks across Belarus for the drill came into view. NATO also shortly released a statement saying that Russia deploying missiles, along with heavy armor and machine guns and also increasing the soldier count is an extremely dangerous moment. Moscow going ahead especially after nearly three decades of Soviet Union's collapse is a bigger damage.