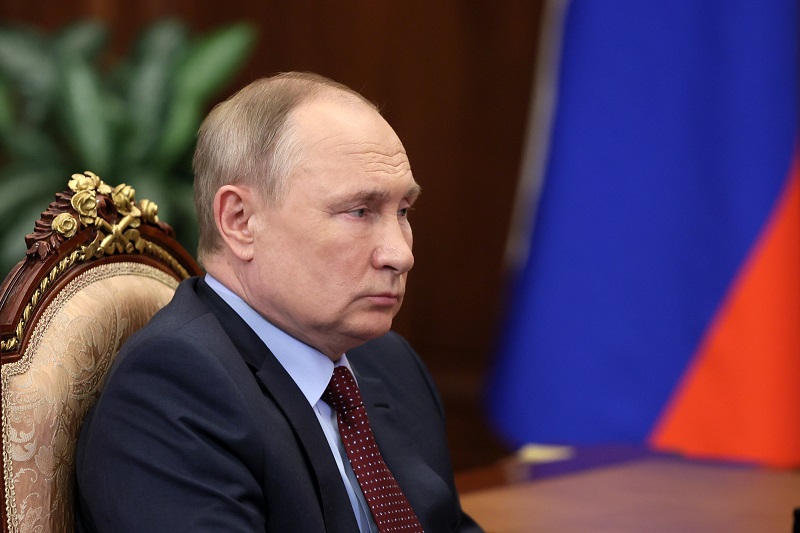 russia approves list of unfriendly countries and territories
Russia approves list of 'unfriendly' countries and territories
Ukraine – The government of Russia on Monday approved a list of countries and territories that are 'unfriendly' with Russia. The government said that those countries imposed sanctions against Russia after the start of a special military operation of the Russian Armed Forces in Ukraine.
According to the Russian News Agency TASS, the list of countries includes the United States (US), Canada, the European Union states, the United Kingdom (including Jersey, Anguilla, the British Virgin Islands, Gibraltar), Ukraine, Montenegro, Switzerland, Albania, Andorra, Iceland, Liechtenstein, Monaco, Norway, San Marino, North Macedonia, Japan, South Korea, Australia, Micronesia, New Zealand, Singapore, and Taiwan. Those countries have introduced economic sanctions against Russia, which contributed to the collapse of the Russian ruble.
The Russian government said that Russian citizens, companies, the state, and municipalities that have foreign exchange obligations to foreign creditors from the list of unfriendly countries will be able to pay them in rubles. The ruble is the official currency of the Russian Federation.
Related Posts
Reportedly, the new temporary procedure applies to payments exceeding 10 million rubles per month.
Meanwhile, UK Prime Minister Boris Johnson said that London is considering imposing sanctions on Russian energy exports in response to the ongoing military operation in Ukraine. Many western countries are also considering issuing sanctions against Russia. The Japanese authorities are planning to halt production at its Russian plant. The New Zealand government is also planning to impose sanctions against Russia.
Earlier, the United States imposed sanctions against two large Russian financial institutions and Russian sovereign debt to cut off Russia from western financing
Russia invaded Ukraine last month. At least 364 civilians have been killed and 759 others injured in Ukraine due to the war. Recently, a fire broke out at the Zaporizhzhia nuclear power plant after it was shelled by Russian troops.
According to the United Nations, over 1.2 million people have fled from Ukraine to neighbouring countries because of the Russia-Ukraine war.