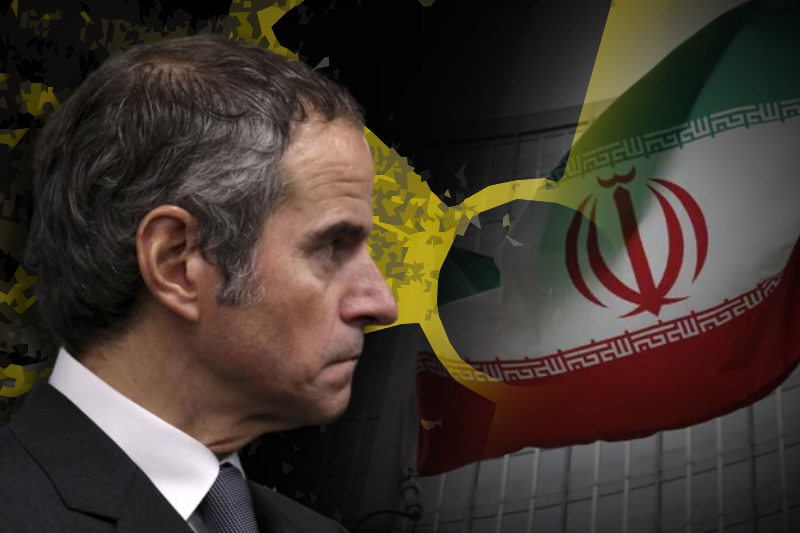 iran hinted about answering crucial questions sought by the un
Iran hinted about answering crucial questions sought by the UN
Iran -The nuclear talks between Iran and the United States observed by the United Nations are far from reaching any conclusion despite the leaders saying otherwise. Not a lot about the ongoing talks is known to the public but Iran recently hinted that it may answer some of the questions.
On March 5, the Arab nation suggested that it could supply answers which were seeked by the United Nations, acting as a nuclear watchdog, by the end of May. Iran also added that it may answer some of the crucial queries as the nuclear talks are reaching an end soon.
The partial assurance was given by Mohammad Eslami, the head of the civilian Atomic Energy Organization of Iran. The remark came after an official from the International Atomic Energy Agency, Rafael Mariano Grossi, visited Tehran to promote faster results of the Vienna talks.
Related Posts
The timing of this announcement was extremely crucial as it came after the Russian foreign minister's linking of the sanctions imposed by the United States on Moscow to the war in Ukraine. It has created a fresh conflict between the three nations and threatens ongoing diplomatic efforts.
Atomic Energy had stated that unlike what people are assuming, returning to such a comprehensive agreement would not have been possible if the 'agency and Iran would not be seeing eye to eye' regarding the matter. However, Grossi did not directly react on Eslami's timeline and directly commented on the efforts from their side to resolve the outstanding questions as negotiators are closing the deadline on the 2015 nuclear agreement.