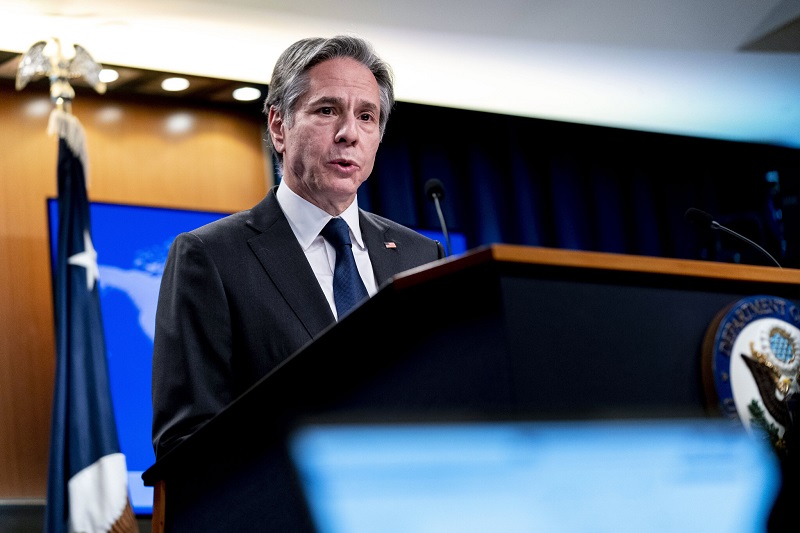 us russia ukraine
EU suggested political decisions ahead of nuclear talks
Iran and the United States have been holding several rounds of discussions to come to a conclusion for a nuclear deal.
After the two agreed on maintaining an agreement on the nuclear deal, the US backed out of the deal under the leadership of former US President Donald Trump.
Since then, the two are attempting to again come into terms where the Arab country is demanding for certain sanctions to be removed ahead of the signing of the deal along with some other conditions and the US is willing to only return to the deal with no prior conditions.
These differences are delaying the process and increasing the concerns for the rest of the world. Majorly because, till Iran comes back to the agreement, it is allowed rather free to do any attacks without being answerable to anyone.
Related Posts
The talks cannot continue any further as per the latest information, the most recent discussion saw the Iran nuclear deal in Vienna be put on pause. The European Union coordinator Enrique Mora said that there are some "political decisions" that need to be taken ahead of breaching the deadlock.
In a tweet, Mora said, "Participants will go back to the capital(s) for consultations and instructions to come back next week. Political decisions are needed now." More than the US, it was a beneficial deal for Iran as, since 2015, when it was first signed, Iran got relief from all the sanctions by the United States, Britain, China, France, Germany, and Russia. Iran has promised to curb nuclear programs in exchange for the deal.