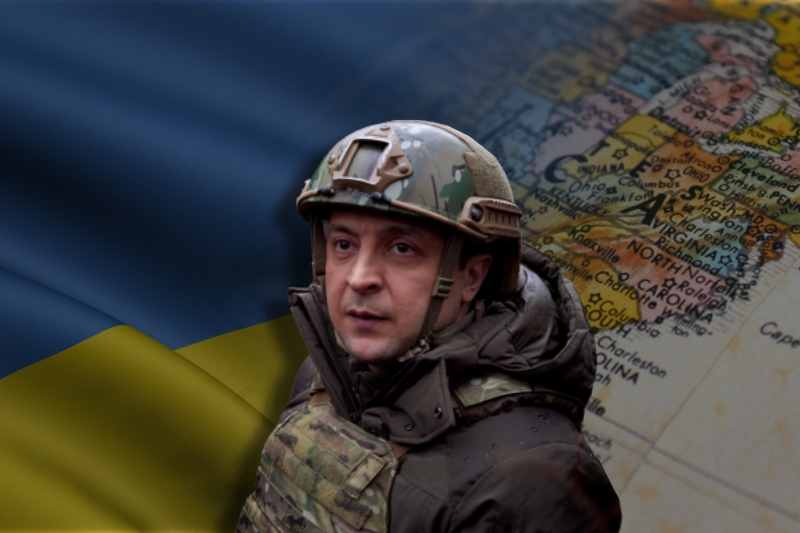 how russian threats are a global affair now
How Russian threats are a global affair now

Russia – Russia has ignited a tense security situation in Eastern Europe, and that does not seem to ease out anytime soon. Over 100,000 Russian troops have surrounded Ukraine from three sides and are on verge of invading their neighbor on the west. Despite world leaders, led by US President Joe Biden, vocally criticizing the move and calling for a retreat or facing repercussions, Russian President Vladimir Putin doesn't want to budge. NATO and Biden administration is actively engaging to defuse the situation that could catapult into a geopolitical crisis in the next few months. But Russia invading Ukraine is not the only threat as the Kremlin is slowly and subtly issuing threats of another set of crises.
Putin has been blatantly vocal about his demands as he sits on verge of pressing the red button on the Ukraine invasion. As he wants to expand Moscow's influence and stronghold on eastern Europe, he wants NATO to write a secured commitment that it would not enlarge any further. And last week's negotiating talks over Ukraine's situation exhibited how determined Putin is over his demands – so unwavering that if he moves ahead with pursuing his interests the panic waves would be felt in the US and across Europe.
Related Posts
A subtle unspoken hint was given that if demands are not met or if the US moves ahead with sanctions on Moscow, nuclear weapons could come into the picture – shifted to places not far from the US coastline. Stationing Russian missiles at such locations would effectively shorten warning time to as little as 5 minutes. The situation could be similar to 1962 Cuban Missile Crisis. "A hypothetical Russian invasion of Ukraine would not undermine the security of the United States," said Dmitry Suslov, an analyst in Moscow. "The overall logic of Russian actions is that it is the U.S. and NATO that must pay a high price."
Furthermore, as Ukraine's federal websites were hacked last week allegedly by Moscow, it was an indirect warning to Washington and Europe that they are not far from reach. This is just how Kremlin works – indirect intimidation and reminder to leaders to focus on things other than Russia.
While US has issued stark warning to Russia of an adequate response, it is still unclear what exactly would trigger a response from Biden administration. Jake Sullivan, Biden's national security adviser said, ""The United States and our allies are prepared for any contingency, any eventuality." He added, "We're prepared to keep moving forward down the diplomatic path in good faith, and we're prepared to respond to fresh acts. And beyond that, all we can do is get ready. And we are ready."